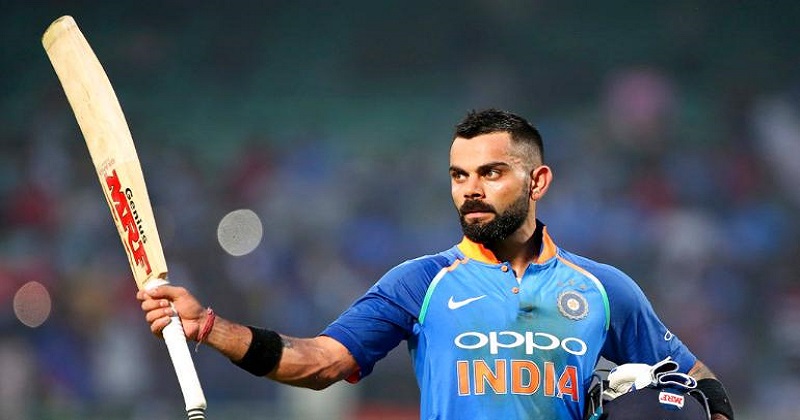 Virat Kohli added another accolade to his already illustrious career as he became the first Indian cricketer to score three consecutive centuries in ODI?cricket. The Indian cricket team skipper achieved the feat as he strolled to his 38th century during the third ODI?encounter between India and West Indies in Pune on Saturday.
This was the fourth consecutive century for Kohli on Indian soil and it was also the fourth consecutive century against West Indies for the Indian skipper.
Earlier in the series, Virat Kohli reached the 10,000-run mark in the 50-over format in style with 157 not out from 129 balls in the second match in Visakhapatnam. He also scored 140 in India's series-opening eight-wicket victory.