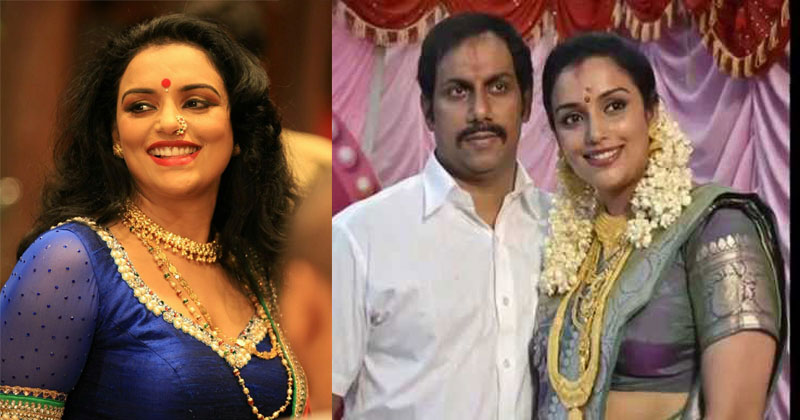 The media also celebrated Swetha's marriage with Sreevalsan Menon, the younger son of Vallathol but she had the worst past and she revealed it.
When I married Bobby Bhonsle, I was of the view that girls should value family life above career. But that was wrong as I never had a good family life and it also destroyed my career. All my friends left me and everybody started to hate me. It was then I decided that it is useless to lead the life of a loser. Anger, revenge and sorrow started to conquer my mind.
I thought I should teach him a lesson, the person who cheated me. There was no better way to achieve this goal other than suicide. I was alone in that room in Lokhandwala and that was the best time for it. The next thought was how to do it. I spent the whole night planning my suicide. First I decided to cut my vein, but that will take time. Then I thought of hanging myself on to ceiling and finish it off in one go. I got up the next day morning. It was decided. From that moment, I became very much selfish and never thought about my parents for even a moment.
I tied the noose, stepped on the chair, then jumped. But the noose snapped and I fell on the floor. It was very painful. It was only when I got my life back, I realized the depth of my sin. That day, I cried so much not because I was cheated by someone whom I loved, but because of my utter disregard for my parents.
Amma later said, "If you had told me one word then your father would have stopped the wedding."
She told that her father knows before that her marriage with Bobby was a mistake.