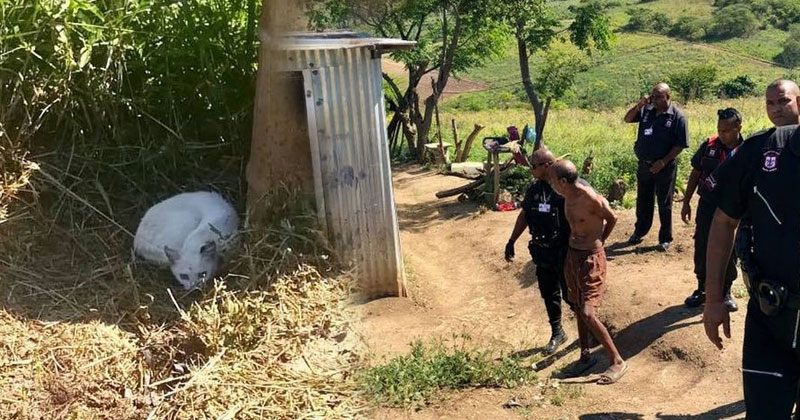 In yet another horrifying case, a woman caught her neighbour having sex with her cat after hearing the animal scream. She was alarmed when she heard the cat howling and saw the naked man penetrating it.
The woman called the police who rushed to the scene and caught the man dressing up with cat hair on his pants. He was also found to have a history of such crimes as he has been caught having sex with dogs and cats before.
Police removed the man from the property as other neighbours expressed concerns about the security of their children.