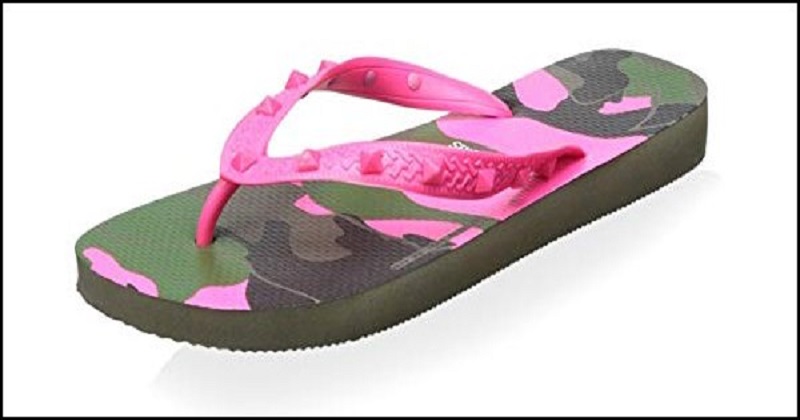 How much are you willing to pay for a pair of slippers? Before you answer the question, here is a brand of flip-flop which will just make you wonder what's going on with its pricing.
A company, Valentino is selling a flip-flop at a price of Rs 45,393.97 and the main features of this flip-flop are – Army camouflage rubber sole and Fuchsia rubber straps.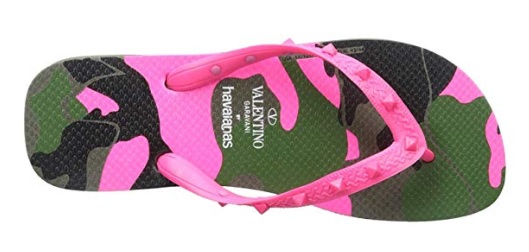 Sounds unbelievable? Would you have bought this even if you had so much money that you are not sure how to spend it? Here is a screenshot of this product listed in Amazon.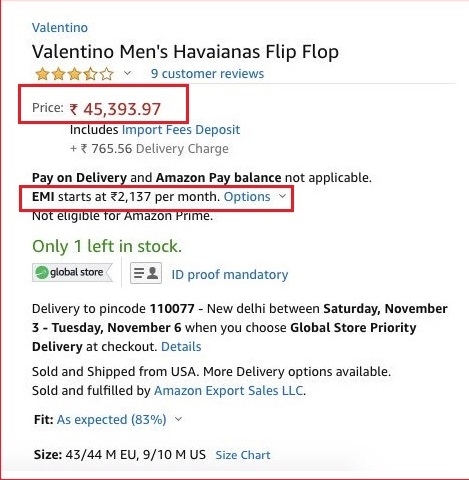 You can see that the EMI of the slippers starts at 2137, that's the price at which you can get some great branded sandals. The product is currently not available in Amazon.