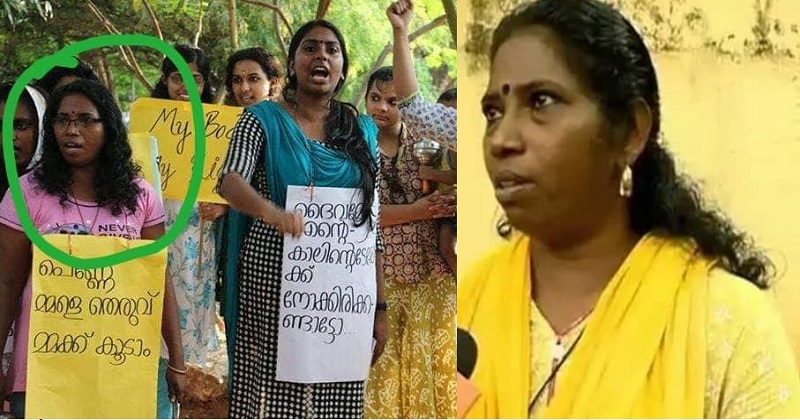 Bindhu, the school teacher who had geared up to go Sabarimala, is apparently upset with the way she is being treated by her students. Bindhu has approached the principal with a complaint against the students. She had already got a transfer from Medical College Campus and reached Akali Govt Vocational higher secondary school.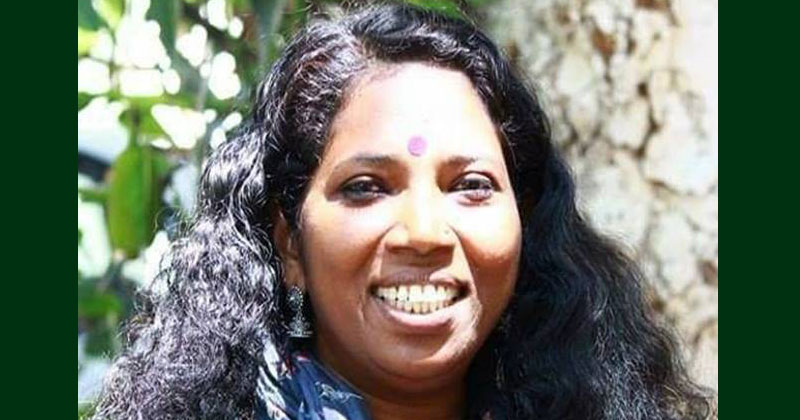 But Bindhu was greeted by chants of 'Swamiye Saranamayyapa' by her students in the class. She immediately made a complaint to the principal but there was no respite and even on Tuesday this was repeated. She then made a written complaint to Principal.
The principal then called an assembly of higher secondary students and somehow managed to allay the students. Authorities reported that the issue has been settled.