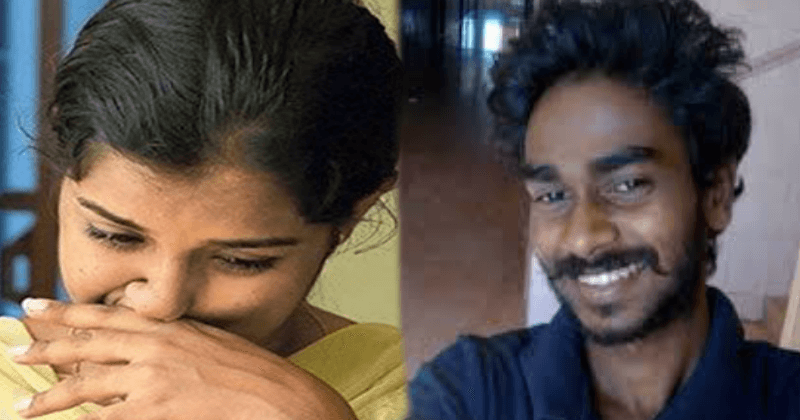 The trial in the Kevin murder case began at the district and sessions court here on Monday. The court will consider the plea of the prosecution to expedite the trial on November 7.
It may be recalled that Kevin was allegedly murdered on May 27 by the relatives of Neenu, whom he had married two days earlier disregarding their objections. He was kidnapped by a gang from his relative's house at Manna-nam, Kottayam, and his body was found floating in Chaliyekara river at Thenmala, Kollam. The prosecution argued that the murder of Kevin was honour killing but the defence rejected it. Shanu Chacko, brother of Neenu, is the first accused and her father Chacko is the fifth accused.
The police have charged 14 accused of culpable homicide, kidnapping and bargaining, conspiracy and breaking into the house among other offences. The police had submitted the charge sheet on August 21.