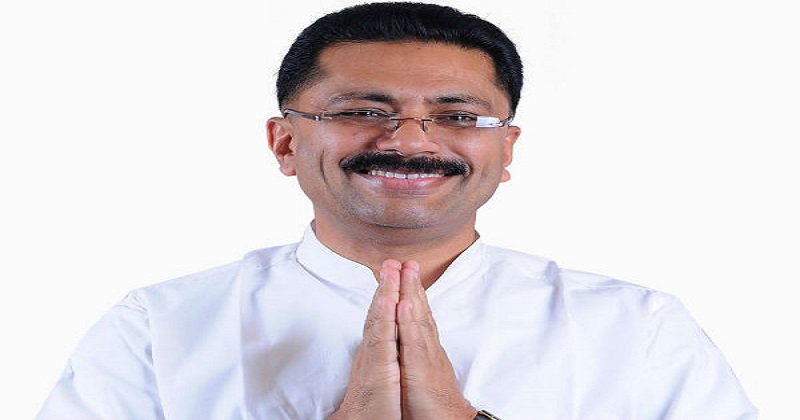 Malappuram: Minister of Higher Education and Minority Affairs, K.T Jaleel has partially admitted charges of nepotism raised against him by Youth Congress. It was alleged that Jaleel had appointed Adeeb KT, Jaleel's cousin as General Manager in Kerala State Minorities Development Finance Corporation flouting rules. At that time, Adeeb was working as the Manager of a Private Bank.
"It was to appoint a person from a reputed financial institution that the Corporation advertised for the post with MBA or BTech with PGDBA / CS/ CA / ICWAI and three years' experience as the criteria. Seven people had applied for the post out of which three appeared for the interview.
"None who appeared had the required qualification and because the services of someone experienced was needed for the corporation at that time, Chairman Prof Abdul Wahab and M D(Retd) S P Akbar contacted one among the other 7 applications". Jaleel says that Adeeb was then contacted but when he said he was not interested, Minority corporation requested him for his services and to continue on deputation for at least a year.
He said all he did was to ensure the services of someone experienced in the corporation and this is what Youth league leaders like Firoz are calling as some kind of grave mistake.