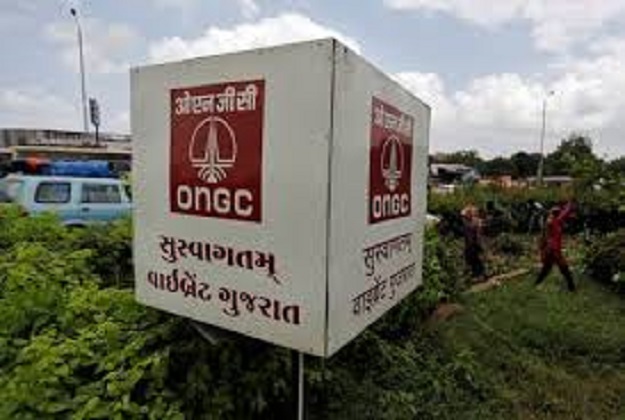 India's Oil and Natural Gas Corporation limited posted a61% jump in second-quarter profit. The higher crude oil price helping it to beat forecasts.
ONGC's net profit stood at 82.65 billion rupees ($1.14 billion) in the quarter ended September 30, compared with 51.3 billion rupees a year earlier, the company said in a stock exchange filing.
Trade analysts on an average had expected a profit of 68.61 billion rupees. Income from operations rose by 47.5% to 279.89 billion rupees.