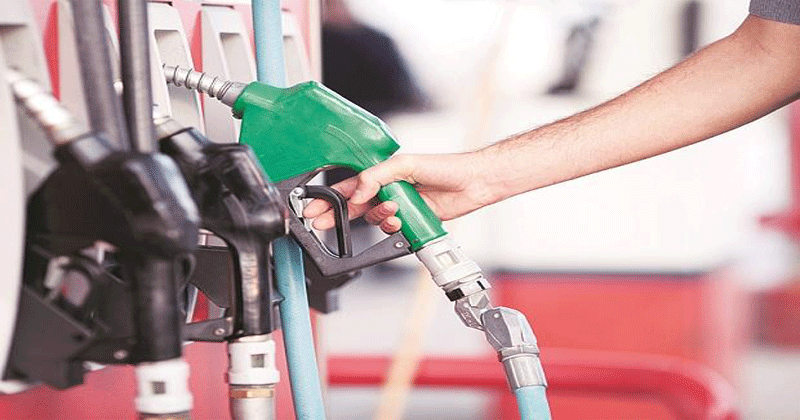 Petrol prices were revised daily in India with effect from June 15, 2017. This was a marked departure from the earlier practice of revising petrol prices every fortnight. Today's Petrol Price in Indian Metro Cities & State Capitals.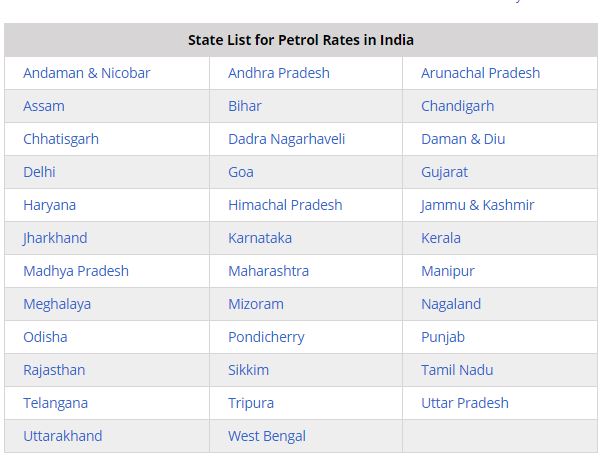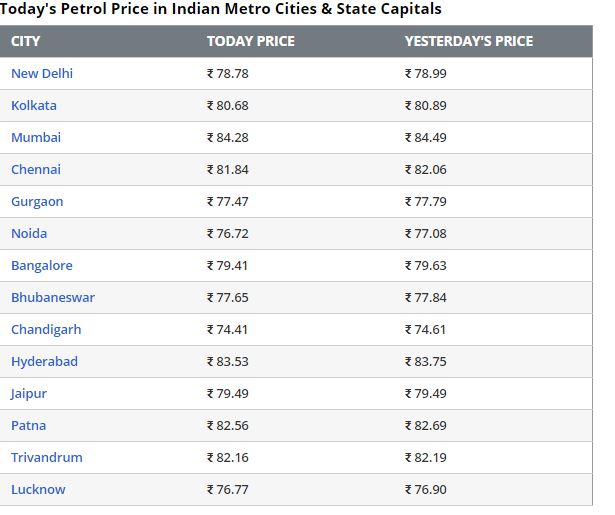 Diesel Price In India
In India with effective from June 15, 2017, Diesel prices are to be revised daily. Earlier, Diesel prices used to change every two weeks. Day by day Diesel costs revision is an excellent move to take for various reasons. The first and the most significant about the change in Diesel price is that it enables you to effectively understand the alterations in day by day diesel price in India. At the point when Diesel price is modified or changed every two weeks, there will be a big difference in the price, which puts the big burden on the customer.
Today's Diesel Price in Indian Metro Cities & State Capitals