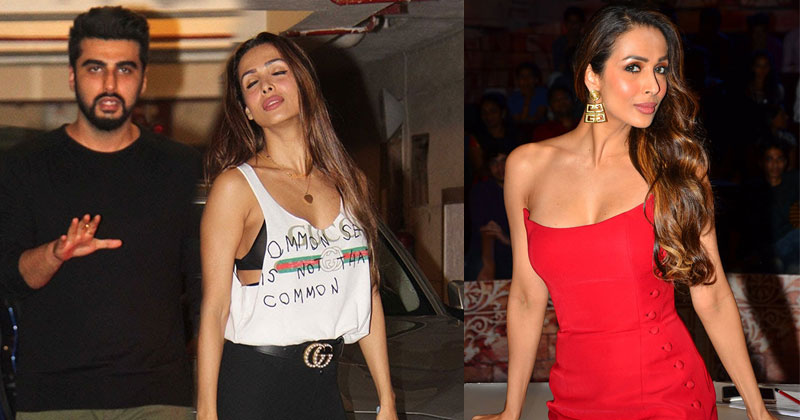 Arjun Kapoor and Malaika Arora are one of the hottest Bollywood couples recently. They have been in a relationship from quite a long time but it's just recently that they have started throwing the hints.
Just a few months back, Arjun and Malaika were seen sitting together at a fashion show. Later they were spotted hand in hand at India's Got Talent. Arjun also accompanied Malaika in Italy where she celebrated her birthday. While returning they were spotted at the airport hand in hand again.
Although Arjun and Malaika haven't confirmed their relationship yet, they have been a part of Bollywood parties together. There have been reports of their wedding plans and now seems like, even the month has been locked.
A trusted source told an entertainment website that Arjun and Malaika are indeed getting hitched and it could happen as soon as April 2019.