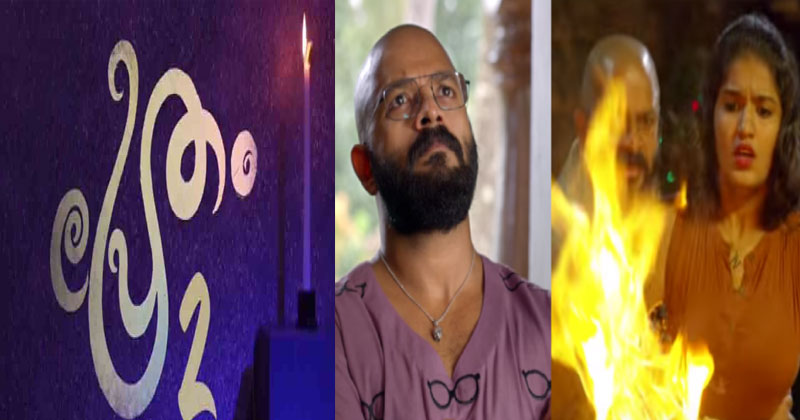 The trailer of director Ranjith Shankar's 'Pretham 2' out today. Jayasurya took to Facebook to let fans in on the exciting details.
This is the sequel to the 2016 horror-comedy 'Pretham' which starred Jayasurya, Aju Varghese, Shruthi Ramachandran, Pearle Maaney and Sharaf U Dheen in lead roles.
In this second part, Jayasurya is back with as his character of a mentalist. Saniya Iyyappan and Durga Krishna are the heroines of the movie.
According to reports, the director has given more focus to Jayasurya's character of John Don Bosco, his mannerisms, costume and makeup.
Produced by Jayasurya and Ranjith Sankar, the film has music by Madhusoodanan Anand, with V. Sajan editing the movie and Jithu Damodhar roped in as the cinematographer.
Watch the video below: