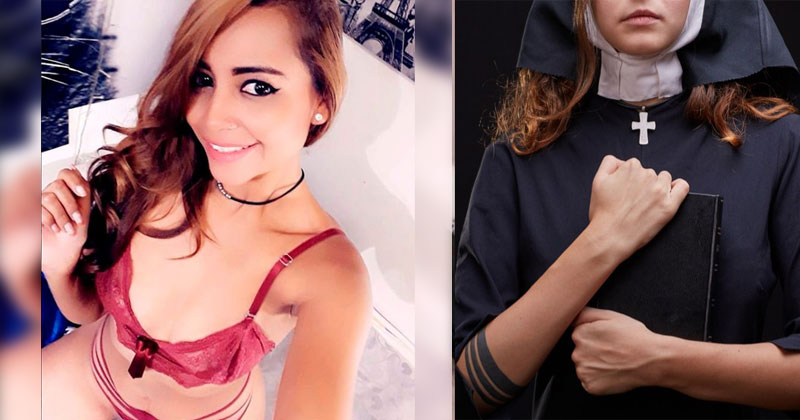 YUDY Pineda spent eight years in a Colombian convent training to be a nun. Then she decided on a dramatic career change and became a porn star.
FOR eight years, Yudy Pineda lived in a convent as she trained to become a nun.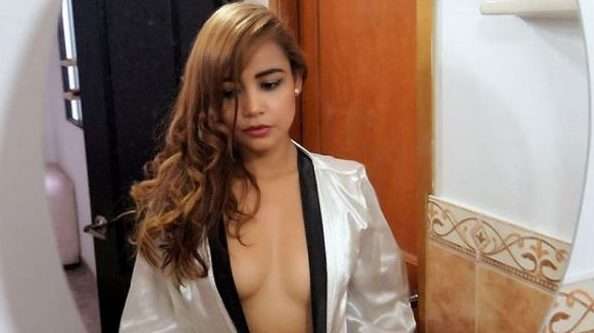 But these days, she's decided on a very different career — in porn. Ms Pineda, from deeply Catholic Colombia, lived in the convent between the ages of 10 and 18 after nuns visited her school.
Ms Pineda was convinced she was destined for a life in the church — until she fell in love with a teacher and realised the vocation wasn't for her.
She then left the convent, settled in Medellin and began working for Nestle until she met a man who was recruiting for webcam girls.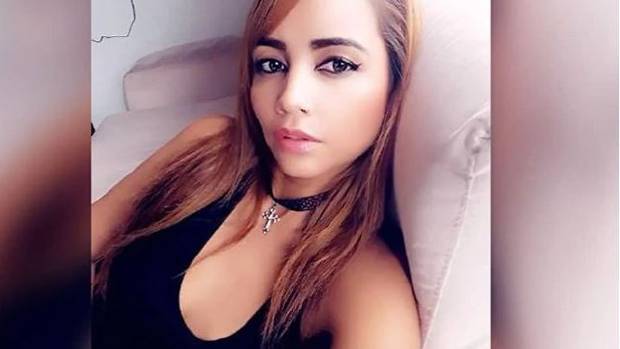 Ms Pineda attended a casting session and got the job on the spot, and has remained in porn ever since.
In a recent interview with South America media, Ms Pineda said there was "nothing bad" about her new job, which she described as "decent and artistic", according to The Mirror.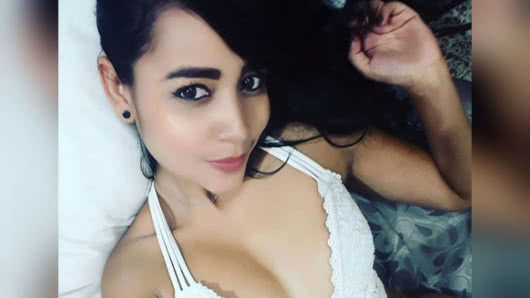 "At first I was feeling bad, but now I am fine with it," Ms Pineda told reporters about her new career. "I also feel good when I go to church. I never miss Friday prayers, Saturday meetings or Sunday mass."
She said she now enjoyed "masturbation and pornography", even though she "felt very happy" as a child living in the convent as a trainee nun.