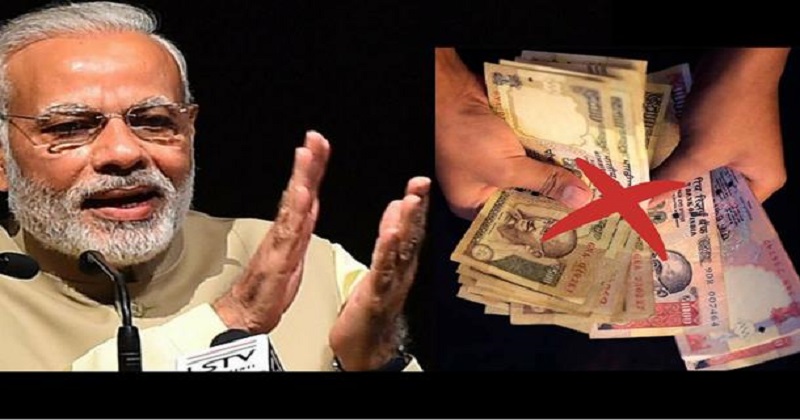 Two years ago, Prime Minister Narendra Modi put the entire nation in a frenzy. In one stroke, the government made Rs 500 and Rs 1,000 denomination notes invalid, leaving the country surprised. 2 years from then, as one would expect, people are split in their opinion about the move. Here is what the top leaders said on the second anniversary of demonetisation.
ARUN JAITLEY
"More formalisation, more revenue, more resources for the poor, better Infrastructure, and a better quality of life for our citizens. An ill-informed criticism of the demonetisation is that almost the entire cash money got deposited in the banks. Confiscation of currency was not an objective of demonetisation. Getting it into the formal economy and making the holders pay tax was the broader objective. The system required to be shaken in order to make India move from cash to digital transactions. This would obviously have an impact on higher tax revenue and a higher tax base."
ARVIND KEJRIWAL
"Though the list of financial scams of Modi govt is endless, demonetisation was a self-inflicted deep wound on Indian economy which even two years later remains a mystery why the country was pushed into such a disaster
?"
MANMOHAN SINGH
"It is often said that time is a great healer. But unfortunately, in the case of demonetisation, the scars and wounds of demonetisation are only getting more visible with time. I urge the government to restore certainty and visibility in economic policies. Today is a day to remember how economic misadventures can roil the nation for a long time and understand that economic policymaking should be handled with thought and care.
MAMATA BANERJEE
DarkDay Today is the second anniversary of #DeMonetisation disaster. From the moment it was announced I said so. Renowned economists, common people and all experts now all agree,