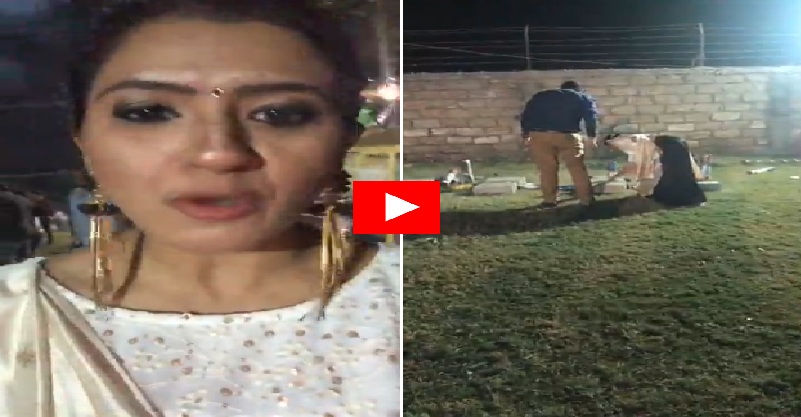 After the Supreme Court restricted the bursting of crackers across India to two hours from 8 pm to 10 pm on Diwali, in a gross violation of a Supreme Court order, a woman on social media site Facebook conducted a 'live video' challenging the ruling and violating the law.
Earlier on October 23, After the alarming levels of pollution, the Supreme Court had imposed restrictions on the use and sale of firecrackers in an attempt to control rising levels of air pollution across India. The top court also allowed the manufacture and sale of just "green crackers" which have a low emission of light, sound and harmful chemicals.

But despite the Supreme Court's order, in the video, Kajal Shingala was seen violating the order and boasting about it to her viewers. In the video, said that "I contributed in bursting crackers after 10 o'clock . Give me whatever punishment you want to give." She says that on Wednesday she burst firecrackers from 10:30 onwards, half an hour after the 10 pm deadline. The video has been shared more than 9,283 timed and has 840K views.