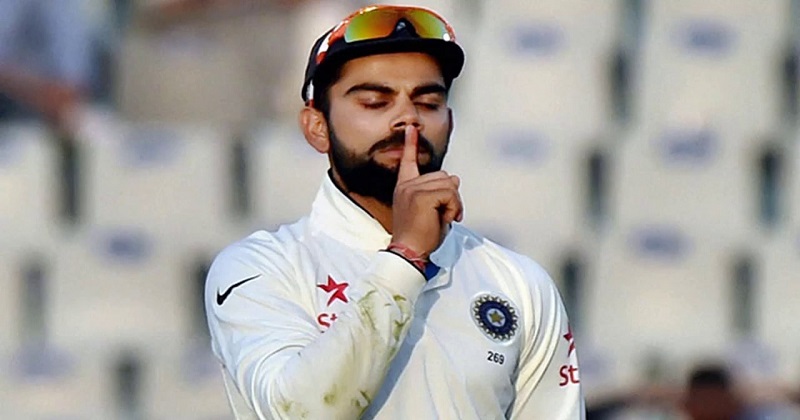 It was a day before that Virat Kohli had caused quite an uproar with his 'Leave India' remark and set the social media abuzz with discussions over it.
In a video that went viral, Kohli reads out the comment, which says Kohli is overrated, adding: "I enjoy watching English and Australian batsmen more than these Indian."
Kohli promptly rebukes the cricket lover and asks him to leave the country: "I don't think you should live in India, go and live somewhere else. Why are you living in our country and loving other countries? I don't mind you not liking me, but I don't think you should live in our country and like other things. Get your priorities right."
That was quite a strong reaction and obviously, the world was split over this words. Here are some of the reactions.
Harsha Bhogle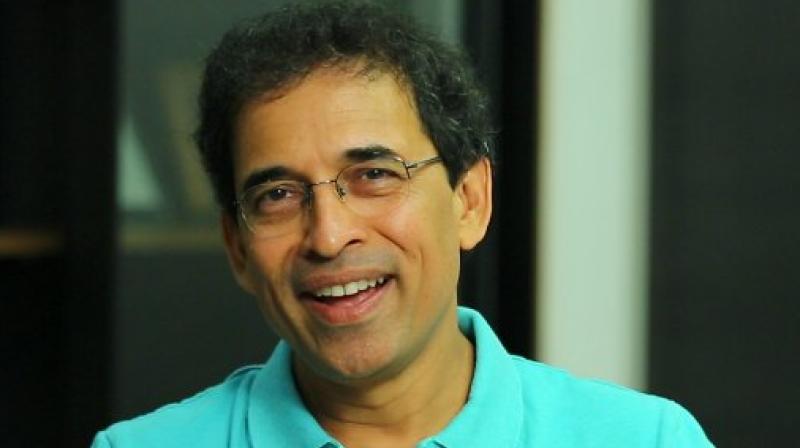 "Virat Kohli's statement is a reflection of the bubble that most famous people either slip into or are forced into. The voices within it are frequently those that they wish to hear. It is a comfortable bubble and that is why famous people must try hard to prevent it from forming".
Aakash Chopra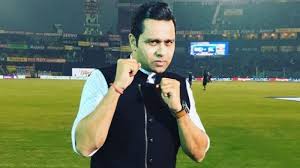 " don't think this is what Virat Kohli is or this is what he actually thinks. In the last 18-24 months we have seen a lot of maturity with regard to how he speaks, what he actually portrays in the public domain…in all the post match interviews he's someone who's is not happy to take credit himself. But he's happy to be very, very modest and humble".

"It does surprise me. What he has said is something, yes, disappointing, unacceptable but then freedom of expression allows us to say what we want and I also feel social media at times gets the worst out of us. He was trying to address a mean tweet perhaps he had gone through a multiple mean tweets before reacting or choosing to react to one…he could have done better. When he'll look back at it, I don't think he'll really be proud of what he said"
Actor Sidharth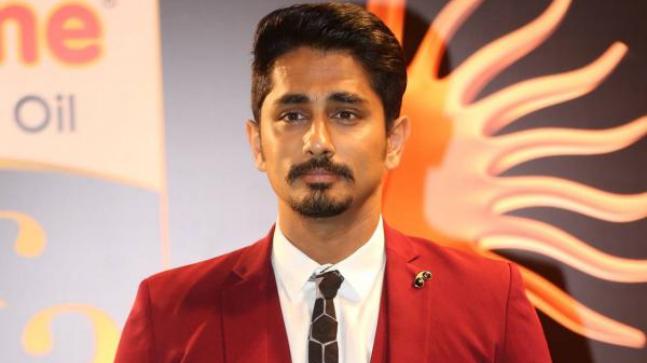 If you want to remain #KingKohli it may be time to teach yourself to think 'What would Dravid say?' before speaking in future. What an idiotic set of words to come from an #India #captain!