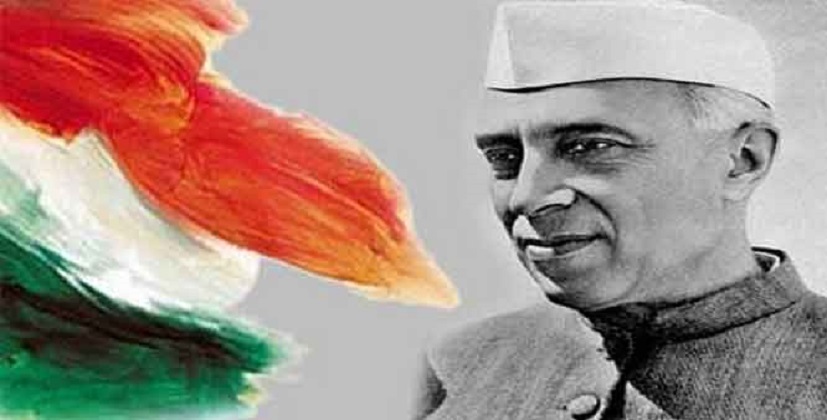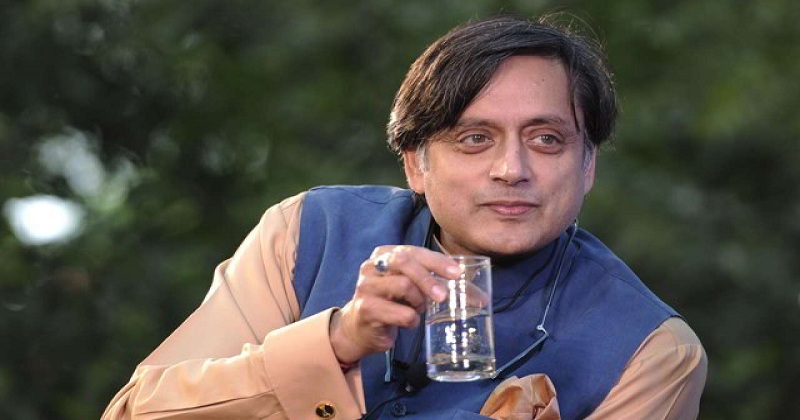 BJP strongly criticized Congress MP Shashi Tharoor for his remarks on Prime Minister Modi. Slamming his remarks that India has a tea seller as its prime minister today because of the country's first PM Jawaharlal Nehru, the BJP retorted that rather Nehru became the PM on "compassionate grounds".
BJP national spokesperson Sudhanshu Trivedi today said in news conference that Prime Minister Narendra Modi is the only person who became the country's PM due to massive public support and majority whereas former Prime Minister Jawaharlal Nehru could become the first PM of the country on compassionate grounds. "And Indira Gandhi became the PM due to her syndicate, he added.
Trivedi said only two prime ministers, including Atal Bihari Vajpayee and Narendra Modi, were accepted as undisputed leaders before becoming PM.
He said it was the sole example in the world of a person from a common family background becoming prime minister of a democratic India.
Speaking about Nehru on the eve of his birth anniversary, Tharoor had said that it was because of the institutional structure created by Nehru that even a "chai wala" (tea seller) can become India's prime minister today.
"If today we have a chai wala as prime minister, it is because Nehru created the institutional structures through which any Indian can aspire to rise to the highest office of the land," Tharoor had said.