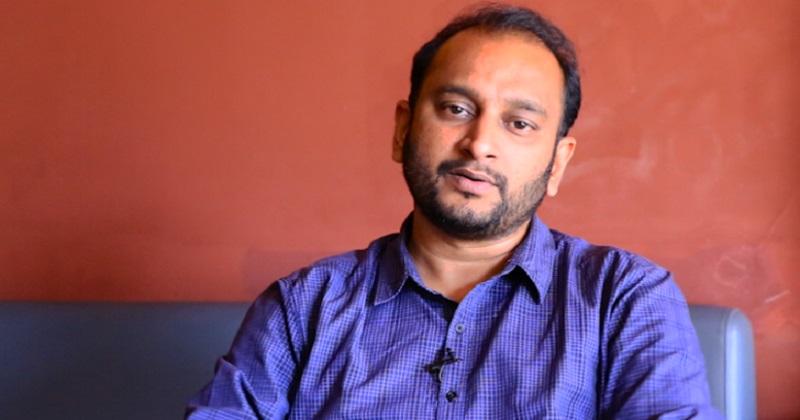 Through his FB post, Minister of Higher Education and Minority Affairs, K.T Jaleel had partially admitted charges of nepotism raised against him by Youth Congress. It was alleged that Jaleel had appointed Adeeb KT, Jaleel's cousin as General Manager in Kerala State Minorities Development Finance Corporation flouting rules.
At that time, Adeeb was working as the Manager of a Private Bank. Now with each passing day, more pieces of evidence are coming up against him and youth league leader P. K Firoz is in the forefront of all the moves against him.
It has been now made clear that Jaleel interfered to make changes in the educational qualifications to the post of General Manager. Jaleel himself made it clear to the Chief Minister that cabinet needn't discuss the topic of changing the qualifications. Meanwhile, Adeep has expressed his willingness to resign and Govt has not considered it yet.
"Why should a C.M who was not scared of E.P Jayarajan be scared of Jaleel. C.M should make it clear if Jaleel cheated him on the issue".
said P.K Firoz.