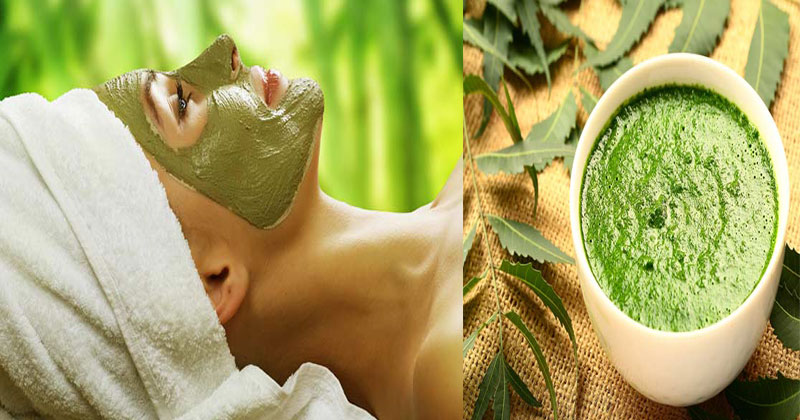 Neem is truly a magical herb. Neem is rich in essential fatty acids and vitamin E. And that's why neem oil can penetrate deep into your skin to treat dryness. Also, it boosts collagen production, which gives you younger looking skin.
A study reveals that neem oil can treat signs of ageing that includes wrinkles, dryness, and thinning of the skin. The study was conducted on hairless mice that were exposed to UVB rays
Neem oil is effective in treating acne. It contains lecithin and solid lipid nanoparticles that kill acne-causing microbes.
Another study published in the Brazilian Journal of Microbiology reveals that Neem extracts have antifungal properties. It's anti-inflammatory, antibacterial, contains antioxidants, and has anticarcinogenic and antimutagenic properties.