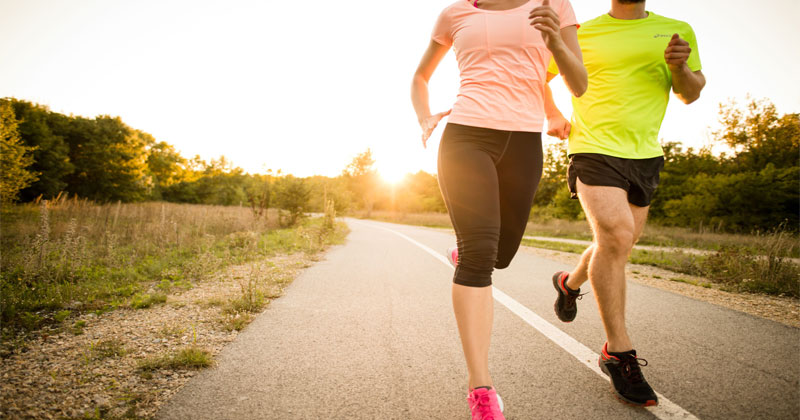 Jogging is an excellent way to keep fit and live longer. Scientific evidence has confirmed that this low-impact slow run decreases the risk of cardiovascular diseases, diabetes, obesity, hypertension, depression, and anxiety. It also increases your stamina and productivity.
Jogging Benefits
Jogging regularly:
Improves cardiovascular health.
Helps burn calories and aids weight loss.
Improves lung health.
Boosts stamina and endurance.
Improves muscle flexibility.
Builds core strength.
Strengthens the muscles in your lower body.
Keeps stress and anxiety at bay.
Lowers depression.
Lowers the risk of certain types of cancer.
Fights diabetes.