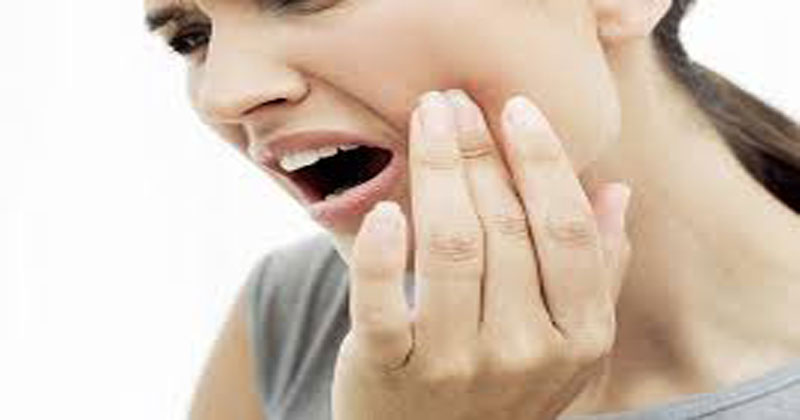 You Will Need
What You Have To Do
Apply this oil directly on the affected tooth and leave it on.
Try to not lick the oil. Let it stay in place.
How Often You Need To Do This
You can apply this oil three to four times a day.
Why This Works
Cloves have been used for centuries in Eastern medicine to provide quick relief from a toothache. After a couple of minutes of applying the oil, you will notice your tooth pain diminishing. This is because of a key component of clove oil called eugenol that diminishes pain.
Caution
Be prepared for a little pungency as cloves are a pungent spice. Inform your doctor if you use this medicament as eugenol can interfere with the bonding properties of some dental materials.