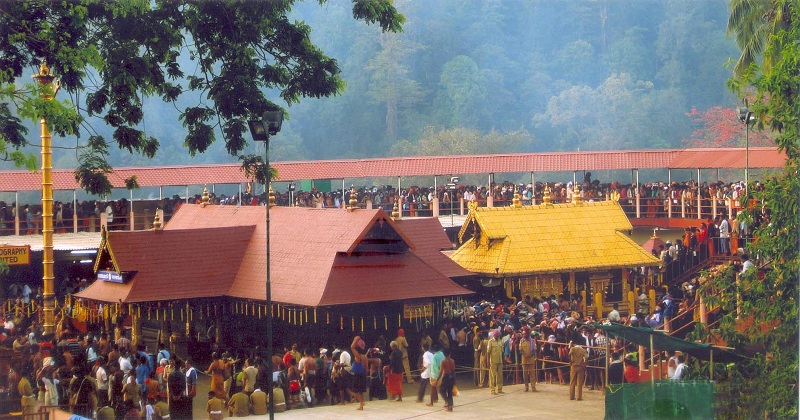 The Kerala high court has observed that there is vested interest behind certain incidents in Sabarimala. The court made this observation during considering the petition that 'shayana pradikshanam' is not allowed to be performed at Sabarimala temple. The court posted the hearing of the petition for Monday while instructing the
Government to reinstate peaceful atmosphere in Sabarimala.
The court also didn't shy away from criticizing the government for causing the delay in submitting the affidavit.
AG replied that the delay in collecting documents resulted in the delay in submitting the affidavit. The court also ordered the government not to spend the fund of the Devaswom board without its permission. The government told the court that the police department itself had arranged food and accommodation for police personnel on duty in Sabarimala.
Meanwhile, Devaswom board submitted in the court that it was ready to provide food and accommodation to police personnel at Sannidhanam.