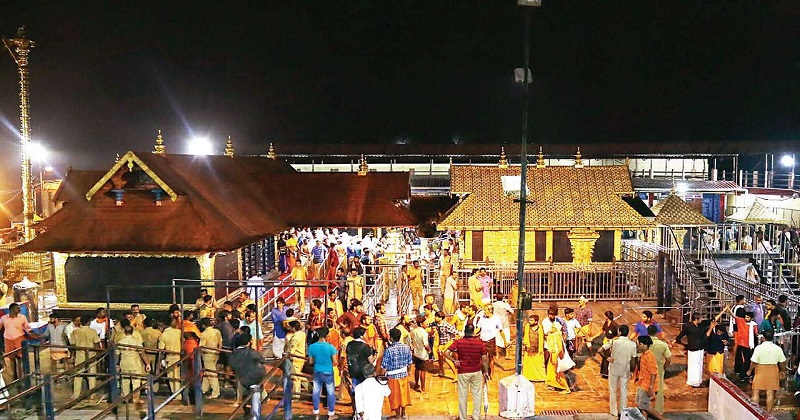 Thiruvananthapuram: Kerala Health Minister K.K Shailaja has asked pilgrims who visit Sabarimala to be on high alert after H1N1 was reported in neighbouring states. Health Dept has taken up preventive measures considering the fact that most of the pilgrims are from other states.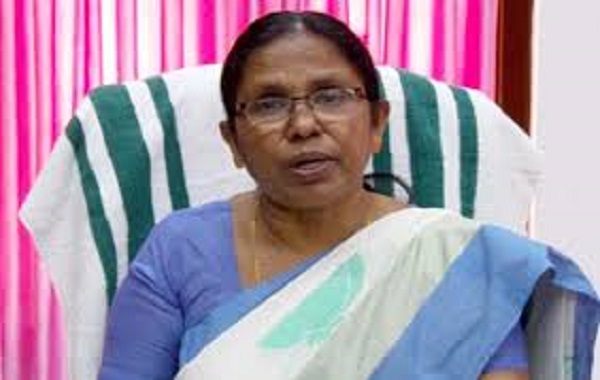 The department will request other states to postpone the journey of those who show signs of H1N1. All district medical officers have been put on high alert. Health centres are created from Pamba to Sannidhanam for anyone who shows signs of fever, throat pain, cough etc.
Pilgrims are given printed short notes on H1N1 in 6 languages: English,Hindi,Tamil,Telugu,Kannada and Malayalam. Availability of medicines for H1N1 has been ensured in all centres. Medical stores and Private hospitals have also been asked to store medicines. Doctors are asked to strictly follow the ABC guideline released by Health Department.