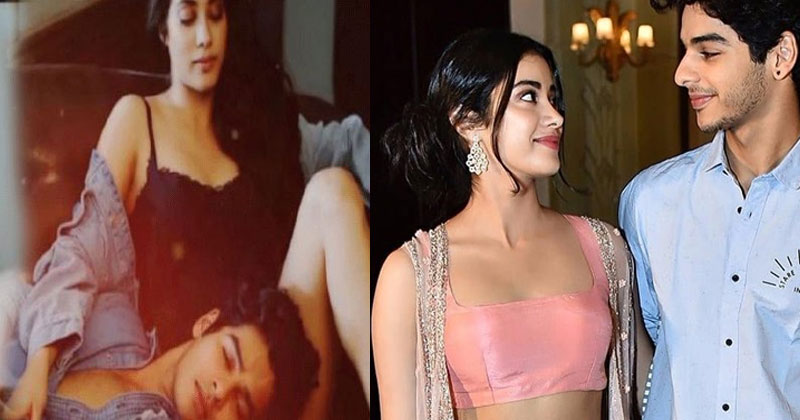 When Janhvi and her half-brother Arjun Kapoor came on Karan Johar's chat show, the filmmaker had to talk about the "conjecture" in innumerable gossip columns. Even though Janhvi insisted she was not in a relationship with Ishaan, Arjun seemed to think otherwise.
"Well, he is always around her," he reasoned. When Karan quipped that he made Ishaan sound like a bee, Arjun said, "No, no, because he jumps off buildings." Janhvi maintained that he was "just trying some stunts", to which Arjun replied, without missing a beat, "To woo you!"
An exasperated Janhvi exclaimed, "No!" before asking Arjun, "Whose team are you on?"
Recently, in an interview with a leading magazine, Ishaan was asked if he had found a true friend in Janhvi during the making of Dhadak and he replied, "Yes 100 per cent and it's going to be a lifelong friendship. It felt like being on set with your best friend. Touchwood! There was a lovely energy on the set during the making of the film."
"We've just been honest and straight up with each other. We've been passionate about our work. Also, we've been able to share our feelings and our vulnerabilities," he added.