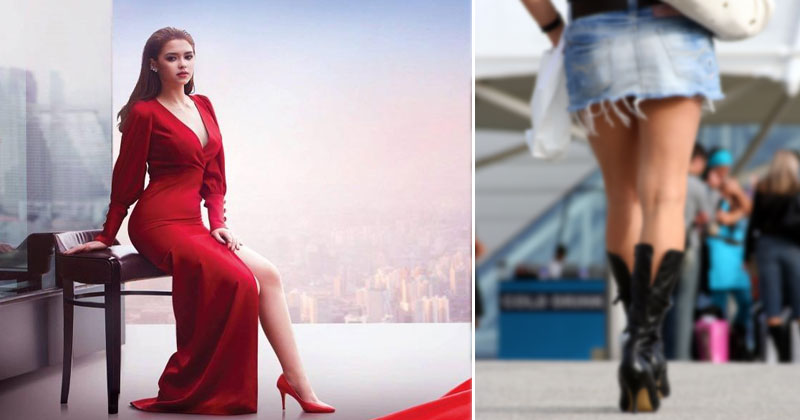 A man has been arrested and charged after allegedly fitting a mobile phone to his shoe to take up-skirt pictures of a Thai-British model and TV star.
The 40-year-old, Natthawut Wongrattanakornchai was held at a fashion show at a mall in Pathumwan, Thailand, after approaching Patricia Tanchanok Good.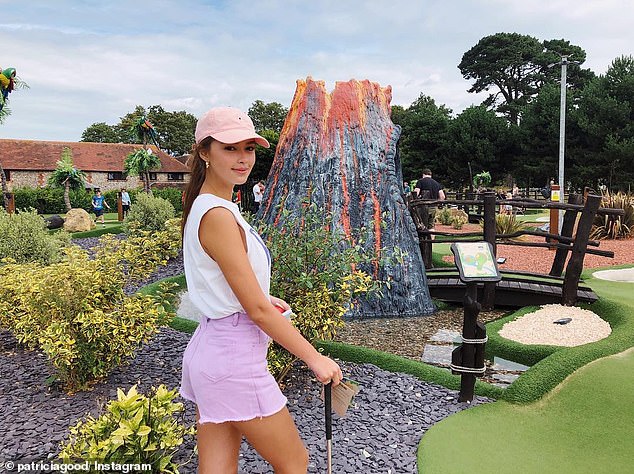 Ms Good, 21, told police a man with a camera walked up to her during a break in the fashion show. Her make-up artist noticed a hole in the top of his shoe and, along with the model's mother, called security to detain him, she added. The guards found a mobile phone hidden inside his shoe and called the police.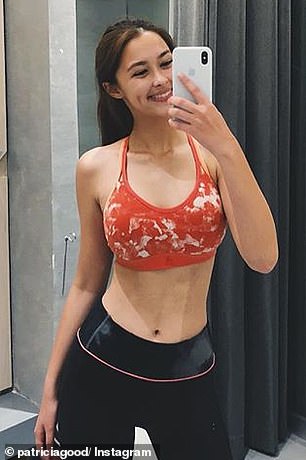 Natthawut confessed to officers he wanted video clips of young women for his own sexual pleasure and had sneaked into the fashion show by pretending to be a journalist, reports the Bangkok Post, who said Ms Good later spoke to local media about her ordeal.