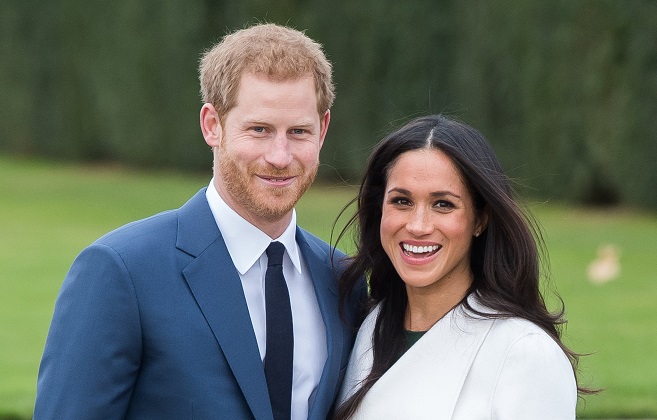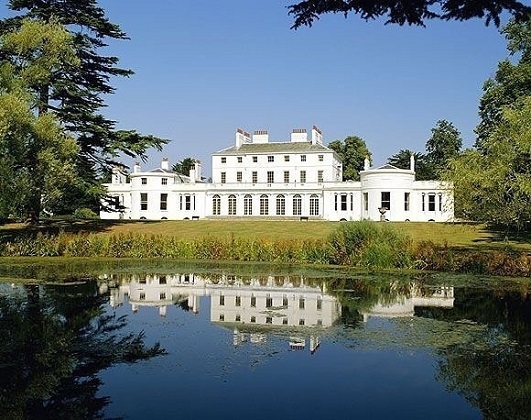 The newly announced home of British royal couple Prince Harry and Meghan Markle has a peculiar Indian connection. Frogmore Cottage on Queen Elizabeth II's estate in the town of Windsor, which was announced as the new home for the royal couples had an unique Indian connection.
The cottage had been a royal gift to Abdul Karim by Queen Victoria then Empress of India, in recognition of his service and as a sign of her affection towards her Indian aide and confidant. Karim, whom the monarch referred to as her "Munshi", was just 24 when he arrived in England from Agra to present Victoria with a special mohar, or gold coin, to mark her Golden Jubilee in 1887. Queen Victoria gave it to Abdul Karim as a special gift. There is also a sad angle to the story. Hours after Queen Victoria's funeral, the new king, EdwardVII, ordered that all the letters written by his mother to Karim be seized from his house. They were burnt in a bonfire outside Frogmore Cottage and Abdul was ordered to return the home.
The relationship between the empress and her aid has been a subject to a book and a film. Indian writer Shrabani Basu wrote the book 'Victoria and Abdul: The The Extraordinary True Story of the Queen's Closest Confidant'.The book formed the basis of the Oscar-nominated film Victoria and Abdul' last year, starring British actor Dame Judi Dench as Victoria and Indian actor Ali Fazal as Abdul.
Kensington Palace had confirmed last month that the newly-wed Duke and Duchess of Sussex, who are expecting their first child in the spring of 2019, are set to move out of their west London home at Nottingham Cottage in Kensington Palace before the due date and make the 10-bedroom Frogmore Cottage their family home.
Harry and Meghan Markle are expected to move into their home as soon as the renovations are completed next year.