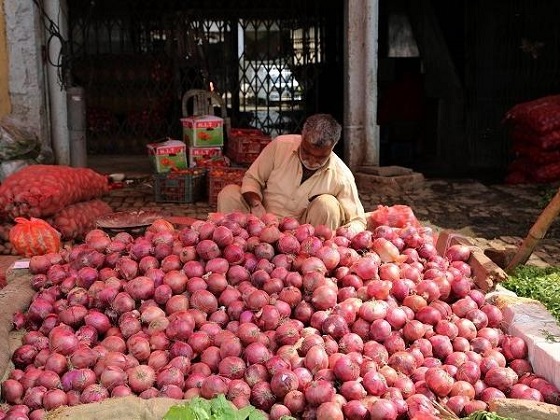 In Maharashtra, an onion-farmer who had to sell his produce for little above Rs 1/kg has sent his income to Indian Prime Minister Narendra Modi, as a mark of protest.
Sanjay Sathe, who hails from Nashik district, was one amongst few 'progressive farmers' chosen by the Union Agriculture Ministry to interact with then US President Barack Obama during his visit to India in 2010.
Talking to media the farmer told, "I produced 750 kg of onion in this season but was offered a rate of Rs 1/kg at Niphad wholesale market last week. But I managed to negotiate a deal for Rs 1.40/kg and earned Rs 1064 for 750 kg".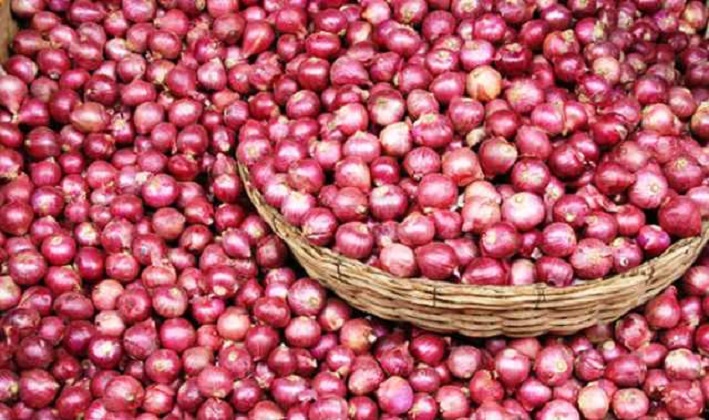 Sathe said he felt horrible to receive such paltry amount after toiling hard for four months and that's why he decided to donate the money to Disaster Relief Fund of the PMO as a protest. Sathe further added that he has no affiliations to any political party and said he was angry at government's apathy towards the plight of the farmers.
It is important to mention that Maharashtra's Nashik district accounts for 50% of total onion production in India.
Framers from different parts of the country stormed the capital recently demanding implementation of Swaminathan Commission which recommends the minimum support price to be fixed at 50% above the total cost of production and full loan waiver.