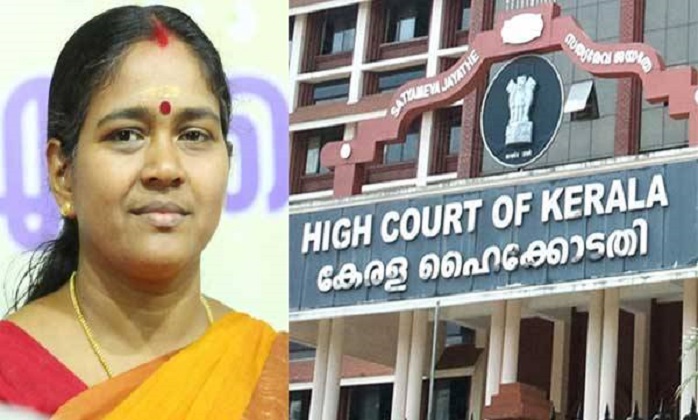 The high court strongly criticized BJP leader Shobha Surendran and slammed a fine of Rs 25,000 on her for raising unnecessary allegations on the Sabarimala. "Weird allegations were raised in the court. The petition was unnecessary. People should not use the court for cheap publicity," the court observed. The action was taken on a Public Interest Litigation questioning police action in Sabarimala.
The court rejected the petition and imposed a fine of Rs 25,000 for misusing its time. Following this, Shobha Surendran's advocate apologized to the court and said that the action was as a reminder for everyone. Though Shobha's advocate said that they were withdrawing the plea, the court didn't allow it. It instructed that the petitioner must pay the fine and hand over the amount to the Legal Service Authority.
Shobha had approached the court against the deployment of police at Sabarimala and the details on the number of people arrested over the violence that occurred in Sabarimala.