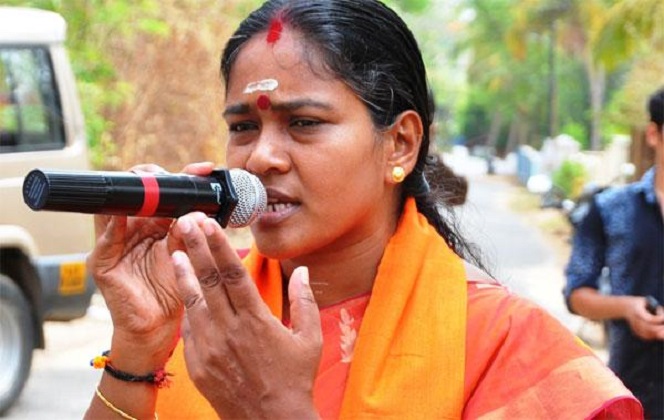 BJP state general secretary Shobha Surendran clarified that she has given the Public Interest Litigation, not for cheap publicity. She also made it clear that she will not pay the fine that the High Court has put on her and will approach the Supreme Court.
Ayyappa devotees have been put in prison on fake cases during the last 40 days. I approached the high court regarding this, Shobha Surendran said and added that she will now move the Supreme Court pointing out the same. She also said that she didn't know if her advocate had apologized at the High Court. She also said that she is unaware that whether her advocate has withdrawn the plea.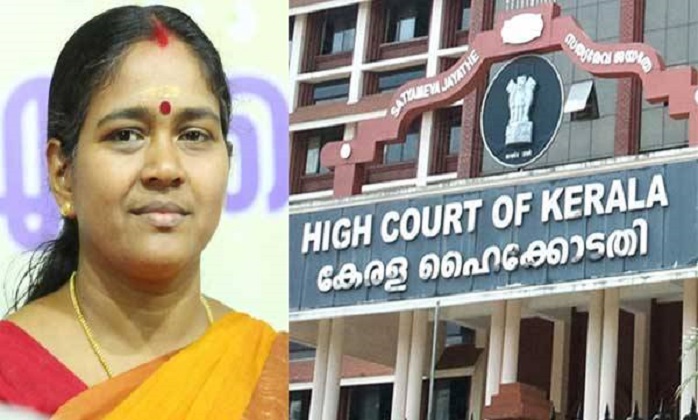 Earlier, the HC had rejected her plea questioning police action in Sabarimala. The court stated that the plea was filed for cheap publicity and that and that the allegations were baseless. The High Court imposed a fine of Rs 25,000 for misusing its time. Though Shobha's advocate said that they were withdrawing the plea, the court didn't allow it. It instructed that the petitioner must pay the fine and hand over the amount to the Legal Service Authority.