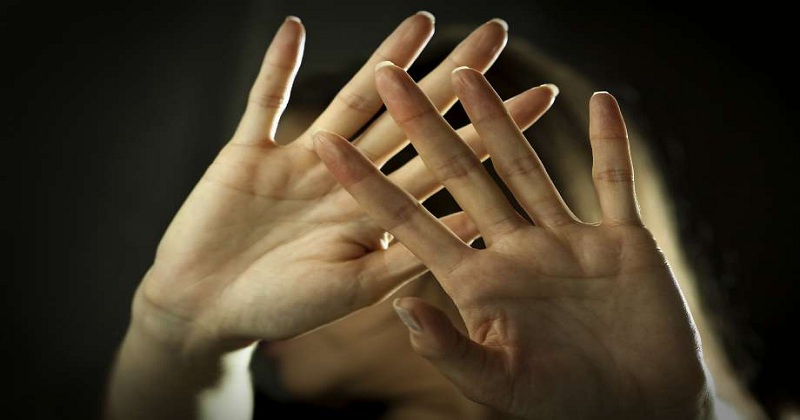 UAE Woman files for divorce after husband refuses to recharge her phone for Dh50. "I wanted him to recharge my credit so I can speak with my friends," she testified in court.
She added that she bore her husband's difficult financial situation for more than one year without complaint.
His circumstances and meagre salary are not enough to sustain my lifestyle, she alleged, especially since I am unemployed and only have a high school diploma.
The young man in his turn said in his defence that he does give her money as much as he is able.
He added that his refusal to recharge her credit was the primary reason she filed for divorce.