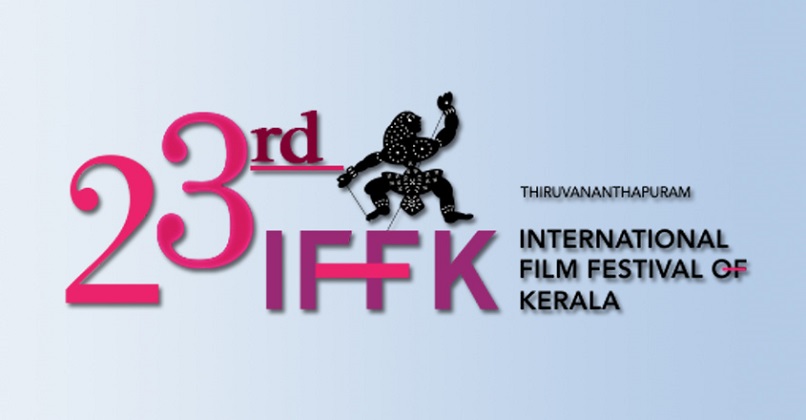 23rd edition of International Film Festival of Kerala will commence on Friday. The festival will focus on the message of 'survival'. This message was selected because the IFFK is following the worst floods Kerala has ever seen. This time IFFK is being held without a fund from the government, the festival completely relies on delegate fee and sponsorship.
The festival will be inaugurated by Chief Minister Pinarayi Vijayan at 6 pm in Nisagandhi auditorium in Kanakakkunnu. Iranian director Majid Majidi will be bestowed with the lifetime achievement award. The award consists of Rs 5 lakh and a certificate. Iranian director Asghar Farhadi's 'Everybody knows' will be screened as the opening movie. 488 screenings are scheduled in 13 theatres throughout the city. 164 films from 72 countries are being screened at the festival.

34 movies including Turkish film 'The Announcement' will be screened on the first day. Russian director Ivan Tverdovsky's 'Jump Man' and Ying Liang's 'A Family Tour' will be screened. Films such as Working Woman, Midnight Runner and Girls Always Happy will be screened later. Mel Gibson's Apocalypto and Ingmar Bergman's Cries and Whispers will have their only screening on Friday.
17 films will be screened in the Nishagandhi theatre. Films such as Tumbad, Climax and The House that Jack Built will be screened in Nishagandhi. Godard's 'The Image Book' will be screened on the second day of the festival.
The registration for IFFK has been extended till December 9th. A three-day pass system is introduced this year. A person can view films for three days for Rs 100. 7300 people have registered for the festival till now.