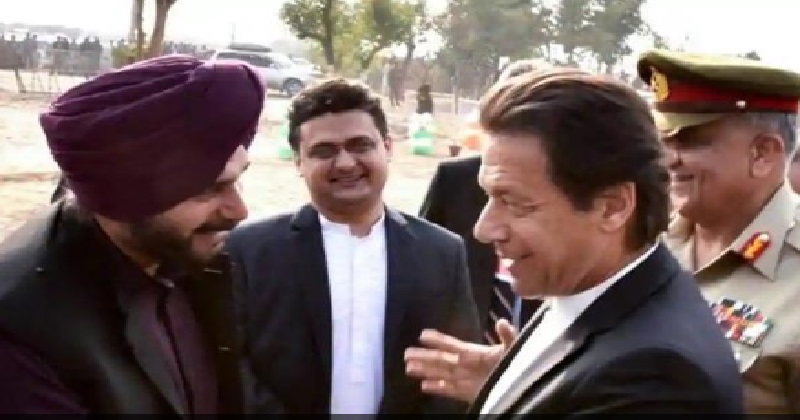 Ministry of External Affairs spokesperson Raveesh Kumar said that it is unfortunate that Islamabad politicised the Kartarpur corridor. He said:
MEA's Raveesh Kumar: We see it as the fulfillment of the long standing demand of the Sikh community. It is unfortunate that Pakistan attempted to politicised a religious issue. We hope Pakistan will fulfill all its announcements in regards to the #KartarpurCorridor.
Meanwhile, Pakistan P.M Imran Khan said it was Indian media who politicised the issue.
"… the Indian media has given Kartarpur (border opening) a political colour, as if we did this to gain some sort of political mileage. This is not true. We did it because it is part of Pakistan Tehreek-e-Insaf's manifesto."said Imran khan.