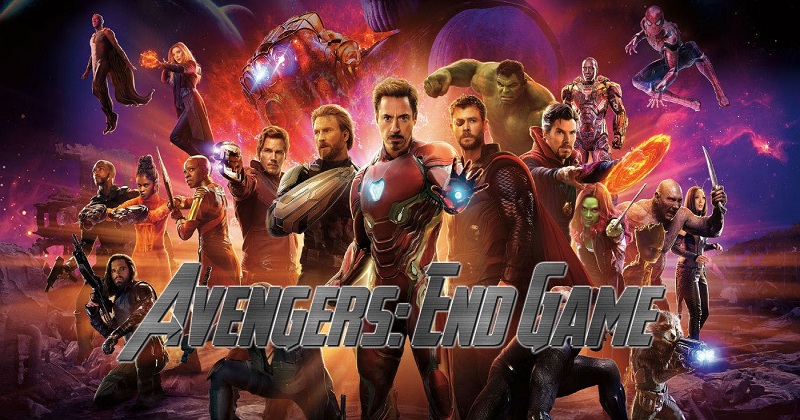 The much-awaited first trailer for the final Avengers film was released on Friday. The clip also reveals the film's title – Avengers: Endgame.
Directed by Anthony and Joe Russo, the film is a direct sequel to this year's blockbuster Avengers: Infinity War. It's a daunting time for the remaining Avengers after purple villain Thanos (Josh Brolin) destroyed half the world's population in Infinity War. The trailer opens with Robert Downey Jr's Tony Stark/Iron Man adrift in space and running out of life-sustaining supplies. Back on Earth, Black Widow (Scarlett Johansson) and Captain America (Chris Evans) have to deal with the repercussions of Thanos's victory, having lost most of their fellow Avengers and other superheros in the last film's climax. "This is the fight of our lives", says Captain America to Black Widow, setting the stage for the end game.
The trailer the keeps the biggest mystery under wraps – the chances of the resurrection of the many fan favourites who disintegrated in Infinity War, including Spider-Man (Tom Holland), Black Panther (Chadwick Boseman), Doctor Strange (Benedict Cumberbatch) and Peter Quill (Chris Pratt).
A ray of hope, however, is offered towards the end of the trailer, when Paul Rudd's Ant Man makes an appearance. The pint-sized hero was not in Infinity War, but a mid-credits scene indicated that he had survived the destruction, but was trapped in another realm. Avengers: Endgame will be released in April 2019. The film's cast includes Chris Hemsworth, Mark Ruffalo and Jeremy Renner.