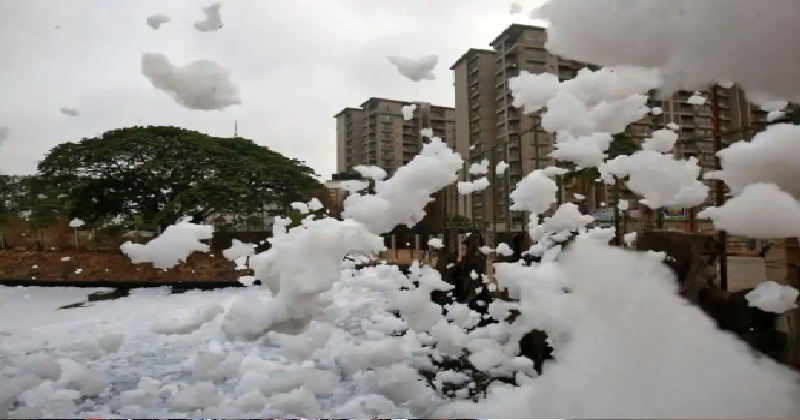 The HD Kumaraswamy government in Karnataka will have to pay Rs. 50 crore as "environmental penalty", which would be deposited with the Central Pollution Control Board (CPCB) for restoring the environment. The decision came after the National Green Tribunal (NGT) found Karnataka is negligent in protecting its water bodies.
The tribunal has also directed the state government to set up a panel to make sure that recommendations of the Panjwani Committee on cleaning the city's water bodies are done properly.
The Namma Bengaluru Foundation, which has been following the case, welcomed the NGT directives. "The NGT has come heavily on the Karnataka government over to its neglect, apathy and carelessness. The tribunal gave the government and city agencies enough time to come up with a plan to solve this fire-in-the-lake problem. Because they failed miserably, the court itself had to come up with a budgeting plan," said foundation member Suresh NR.
In a few lakes in Karnataka, like Bengaluru's Bellandur lake, infamous for its pollution, spewed froth and foam on to the busy roads surrounding it Giant chunks of smelly, white froth – that looked like cotton – were carried up in the air and spread across.