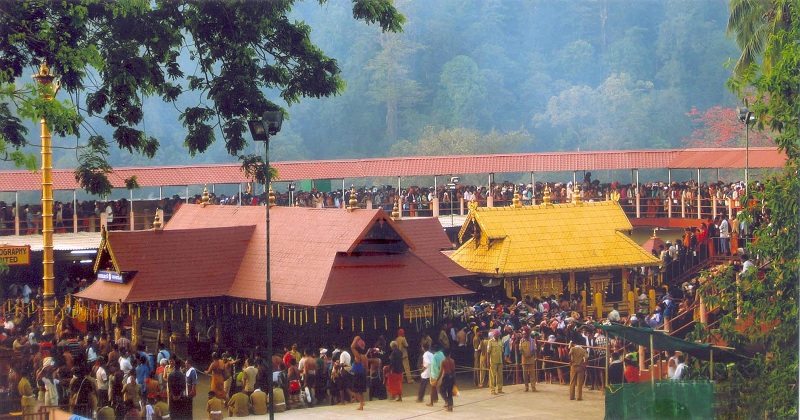 Karnataka Ayyappa Bhajan donating " annadanam" at sabrimala for Ayyappa devotees. It started from December 3 and ends on January 23. Annadanam will be from 11 am to 11 pm everyday.
Usually, Business people of Karnataka are distributing a fixed percentage of their profits per annum to Sabarimala. That amount will be very huge to donate . But, the continous protest against the stand of the Kerala government ragarding women's entry, they decided to pay the money for annadanam to the pilgrims.
Yesterday thousands of vehicles from Bangalore reached at Sabarimala  with food materials for 4lakh people for annadanam.