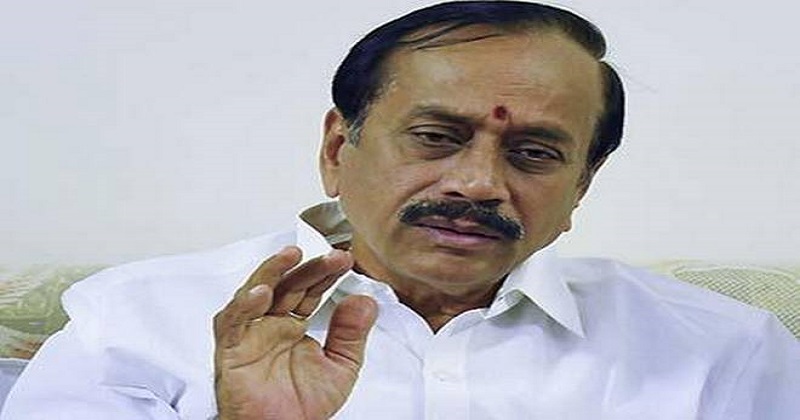 Thiruvananthapuram: BJP National Secretary H Raja has said that there is a mistake in the Supreme Court verdict on Sabarimala.  "There is a law to protect the rights of Hindu deities The judges had not considered this," he said. He was inaugurating the 4th day of the fast conducted by BJP leader A. N Radhakrishnan in front of Secretariat, raising demands of protecting the customs at Sabarimala and withdrawing all fake cases against BJP leader K Surendran.
Raja also said that C.M Pinarayi Vijayan is anti-Hindu in his approach. A silent revolution has happened in the minds of God-fearing Hindus after the verdict came out. Government is causing problems to pilgrims who come for praying at Sabarimala by placing too many restrictions. He added that CM Pinarayi Vijayan will be the last Communist chief minister in India.
Meanwhile, BJP president P S Sreedharan Pillai challenged Devaswom board minister Kadakampally Surendran to release the original footage of the speech delivered by Hindu Aikya Vedi leader K P Sasikala against whom the minister said would seek legal remedies. He said Government is like the old British East India company.