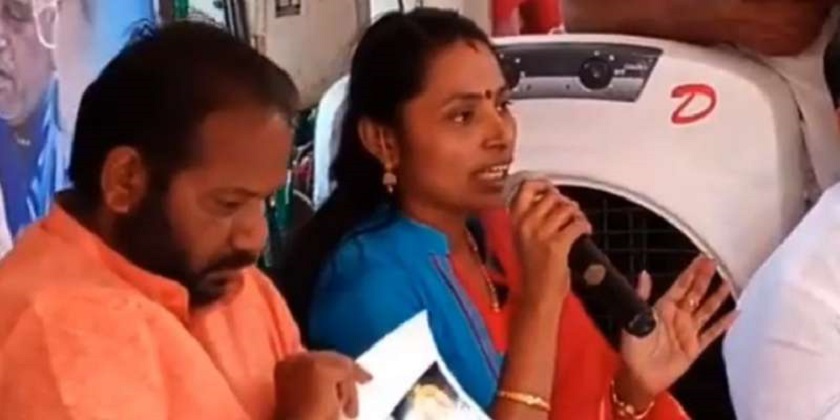 A woman who put a Facebook post, approving the customs and traditions at Sabarimala gets beaten by CPI(M) leaders. It is Nima from Pulippara, Nedumangad who has been at the receiving end of some cruel action.
Nima alleged that former municipal counsellor had reached her house threatening her and asking her post to be withdrawn. She says she and her 12-year-old son Kannan was beaten and injured. But police didn't come and take her statement and there was no step taken despite she filing a complaint. Nima said she has been facing constant threats through phone and by people coming in motorcycles in front of her home.
Meanwhile, BJP district president S Suresh demanded that action must be taken on Nimas complaint.
Nima is also a unit convenor of a tailor employee union under CITU. Her husband Lulu is a branch committee member.
"The verdict might be Supreme Court's, but the decision is of each woman's" is what Nima had posted on Facebook. Many people rallied in supporting her statement. This is what probably upset the CPI(M) leadership