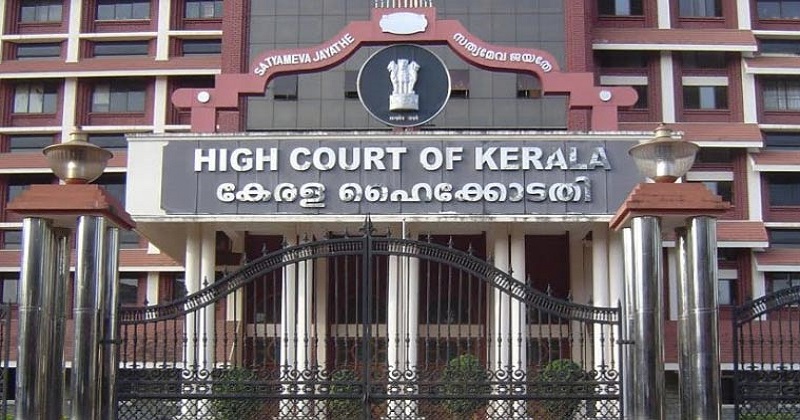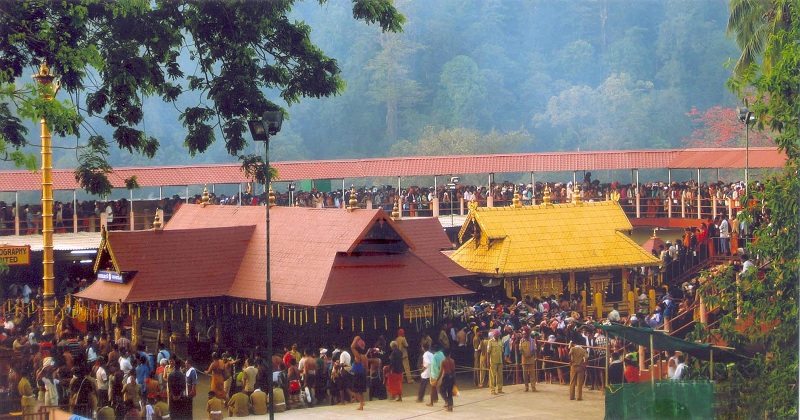 The High Court has observed that the situations in the Sabarimala have changed. Now there is no problem and tense situations.
The court observed this considering a case. The court settled a plea given by 3 devotees from Chalakkudy. Bipin, Dipin, Akhil, from Thrissur, said in their plea that the police has blocked them while en route to Sabarimala. On November 29, at Pamba the police have withheld them.
The government informed the court that this three can anytime go to Sabarimala. The court has settled the plea saying that now there are no tensions in Sabarimala and the situations have changed.