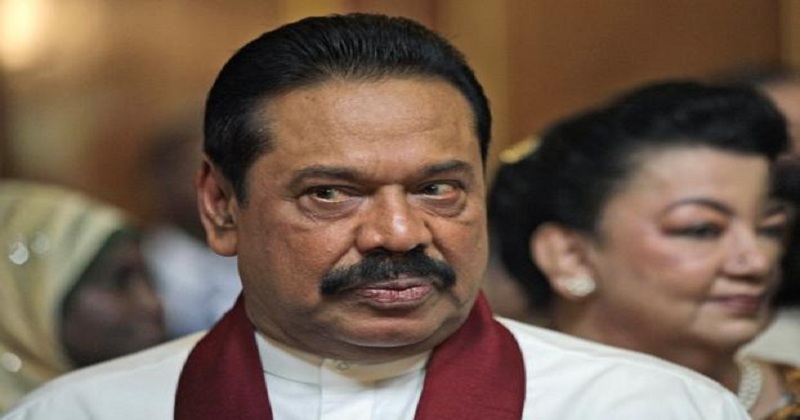 Sri Lanka's disputed Prime Minister Mahinda Rajapaksa has reportedly resigned from his post, ending a period of turbulence in the country's parliamentary history where he clung on to power despite suffering no-confidence motions.
According to reports, Mahinda Rajapaksa signed what was called a 'resignation' letter at his residence in capital Colombo.
After Rajapaksa's resignation, Ranil Wickremesinghe is expected to take oath as Sri Lanka's Prime Minister on Sunday.
President Maithripala Sirisena has reportedly agreed to reinstate ousted Prime Minister Wickremesinghe in the post after a discussion with him over the phone on Friday, Colombo Page reported.
Wickremesinghe's United National Party (UNP) said that it was decided during the discussion that he will take oath as the Prime Minister on Sunday.