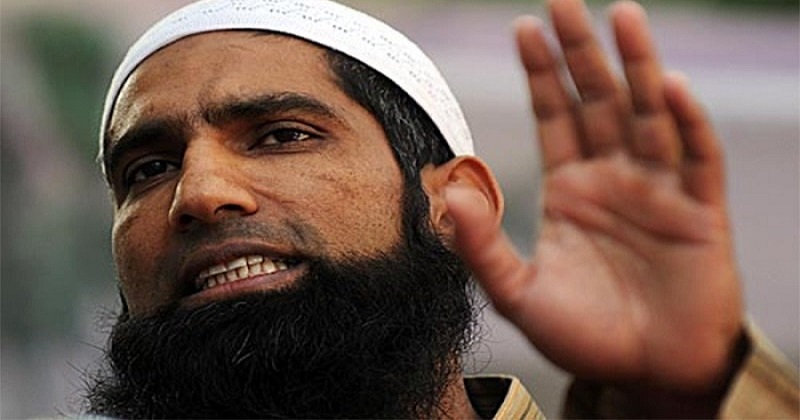 India had secured a historic win in the recently concluded test series against Australia. It handed a handsome a 2-1 defeat to Australia in the series and the margin could have been 3-1 had rain not washed away the majority of the last two day's play. India has been getting applauds from all corners and former Pakistan batsman Mohammad Yousuf feels even Pakistan could have achieved the same feet.
"What the Indians have achieved is big and they played well to win the series but it is also a fact that when Pakistan beat Australia one nil in UAE last Sept-Oct, I was not surprised at all. Such is the strength of this Australian side.
I think India and Pakistan compared to Australia are very good sides. India in particular has quality batsmen and their bowlers have also learnt the art of bowling in test cricket.
The Australians are struggling at the moment. Their batting is not showing quality and because of this their bowlers have also struggled badly" he said.
So do you agree with Yousuf's opinion?