In a serious setback to the Narendra Modi government, the family members of legendary Assamese singer Bhupen Hazarika has decided to turn down the Bharat Ratna award, conferred to him posthumously last month.
singer's son Tej Hazarika has said that the family will inform the central government about their inability to accept the highest civilian honour in protest against the Citizenship Amendment Bill, which was passed in the Lok Sabha in January this year.
The BJP has been facing intense protests over the Citizenship Amendment Bill by locals in Assam. A popular Assamese singer had recently written to Chief Minister Sarbananda Sonowal, asking him to return votes that the saffron party obtained by using his song.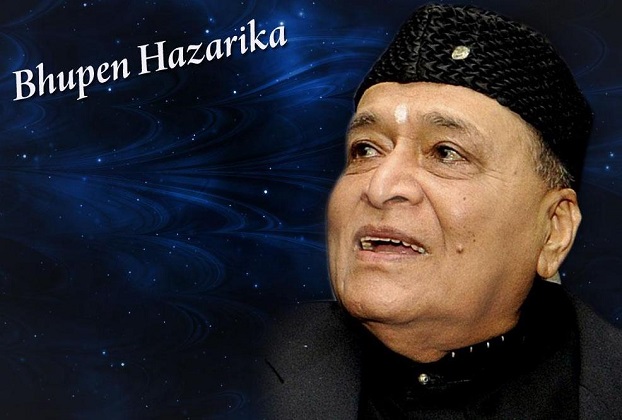 Earlier this month, 15-time National Award winner filmmaker Aribam Syam Sharma too had returned his Padma award in protest against the Citizen Amendment Bill.
Passed in Lok Sabha on 8 January, the contentious Bill seeks to provide Indian citizenship to non-Muslims from Bangladesh, Pakistan and Afghanistan.