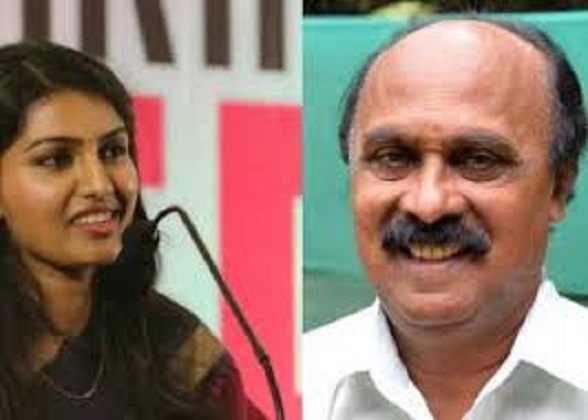 The government has offered full support to sub-collector Renu Raj in her action against the illegal construction and land encroachment in Munnar.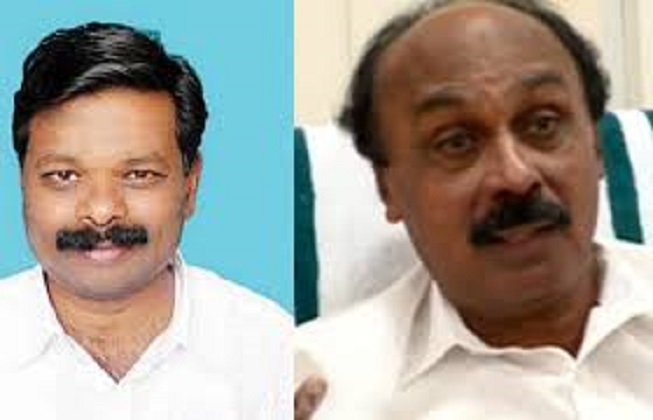 Revenue minister E. Chandrasekharan said that the sub-collector acted according to law and both the government and revenue department will support her. The Devikulam sub-collector has made legal proceedings in Munnar and laws are applicable to any Panchayat and Institution, said the Revenue Minister. If any encroachments is found legal action must be taken. That is what the sub-collector did, he added.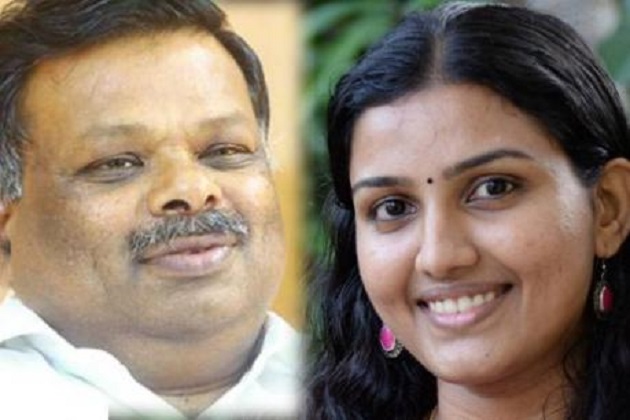 However, he did not respond on the derogatory remarks made by S. Rajendran MLA.