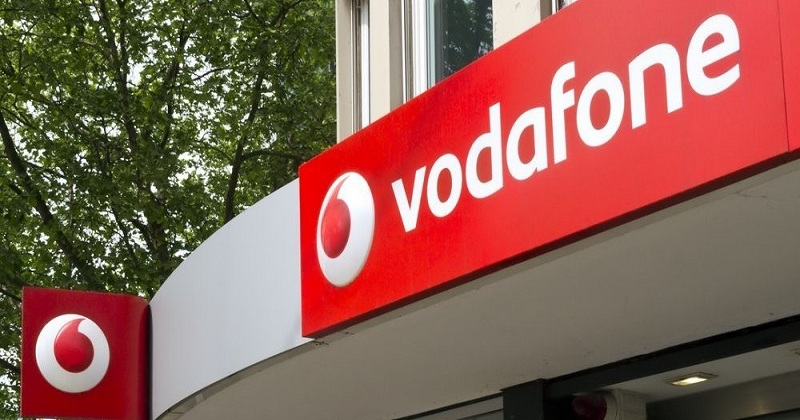 Vodafone has launched a new Rs 351 prepaid recharge plan that offers unlimited calling to subscribers for 56 days.It is an First Re Charge (FRC) plan so not every Vodafone user can avail this plan. FRC is the first recharge that a user needs to get done after buying a new SIM. So this means that Vodafone's new Rs 351 plan is available only for new Vodafone users and not for the existing ones.
Benefits: The Rs 351 prepaid recharge plans ships with only calling benefit and no SMS or data benefits. You get unlimited calling for 56 days. Alongside there is 100 SMS per day benefit bundled with the plan.
The new Rs 351 prepaid recharge plan joins the existing family of Vodafone FRC plans of Vodafone which includes plans of Rs 176, Rs 229, Rs 496 and Rs 555.
Vodafone Rs 154 recharge plan:
Vodafone offers voice calling benefit with this recharge. But there are some limitations on this benefit. The plan does offer free calling but only 600 minutes of local calls only between Vodafone users. The calls should be placed only between 12 AM and 6 AM. There is no SMS or data benefits in this plan. Once you exceed the time limit, the company starts charging you at 2.5 paise per second for both local and national calls. Days is charged at four paise per 10KB, local SMSs at Re 1 and the nationals SMS at Rs 1.5.
Vodafone Rs 169 recharge plan:
Vodafone offers unlimited local and national calling, free roaming, 1GB 3G/4G data daily, and 100SMS a day with a validity of 28 days. The company has restricted the calling benefit to 250 calls daily, and 1,000 calls weekly. Once the calling limit is reached, you will be charged at 1.2 paise per second or Re 1 per minute, depending on the circle.