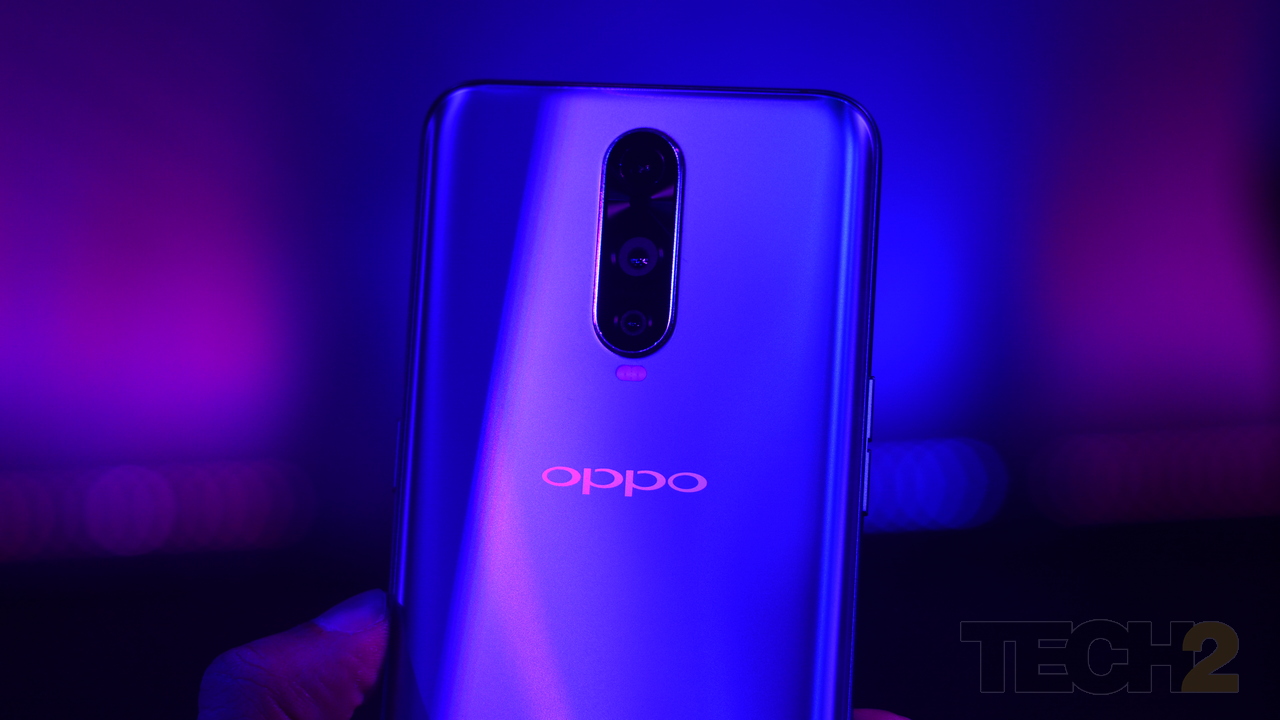 Global smartphone maker OPPO has tasted much success in the last few years, mostly thanks to its relentless focus on smartphone innovation. In the present market, OPPO is possibly the only company to have met consumer demand for 'great phones within a realistic budget' in a way no other company has.
OPPO is planning to continue its streak of innovation with its latest announcement at the recently-concluded Mobile World Congress 2019.The company is all set to become the first in the world to announce a smartphone camera module that offers '10x Hybrid Zoom', in a form that makes it perfect to be utilized in smartphones without adding bulk like conventional optical zoom setups.OPPO also announced that it has adopted a periscope optical structure and realized the 10x zoom through the coordinative work of three cameras, from the ultra-wide-angle camera to the telephoto camera, which contains the combined effect of both optical and digital zoom. This is then able to produce high-quality image at 8MP or above within the whole zoom range.The best part about this innovation is that the technology will be available for mass production and the company plans to announce a global launch of its next device pretty soon.
When it comes to smartphone cameras, OPPO'slegacy has always remained unmatched. It was the first to usher in the era of selfie beautification, and while the trend was eventually copied by many later, OPPO still retains its crown as the leader in this domain. The company was also the first in the world to release a 13-megapixel camera smartphone, and then waved its magic wand again with the world's first smartphone with a rotating camera in the OPPO N3. OPPO also revolutionized the world of smartphones with the world's first, state-of-the-art stealth 3D cameras in its OPPO Find X phone. It bagged the crown of being the first again to innovate with the R17 Pro's Smart Aperture camera that was built to automatically widen in fading light and darkness, letting more light rays in for clearer night scenes.
While cameras are definitely its forte, OPPO has also made many advancements when it comes to technologies like fast charging. By addressing a major pain point of short batter life, OPPO stole the limelight with its VOOC charging technology. While most smartphone makers focused on bigger batteries, and thus, bigger phones, OPPO turned towards making charger smaller, while still offering the same charging speeds. Now, with an upgraded SuperVOOC, OPPO has managed to take its charging technology a notch higher than anybody else.
OPPO's tech innovations have also focused strongly on performance. Take for instance the Hyper Boost technology, that promises to improve system, application and gaming across all OPPO phones. This is also the first-of-its-kind nifty feature that elevates the user experience, especially for gamers. By optimising memory, the game can make the most of the available RAM. It also improvesand increases touch sensitivity, along with offering features such as Game Assistant, Game Space and Game Speech Enhancement for an improved gaming experience.