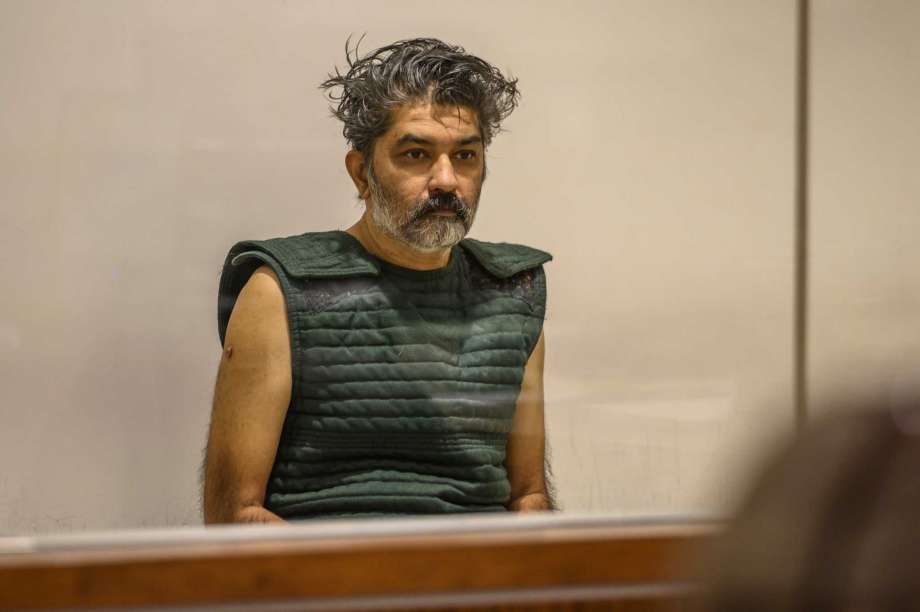 An Indian man living in California US allegedly killed four of his relatives within one week, said the prosecutors on Wednesday.
Shankar Hangud53 drove to the police station in Mount Shasta with the dead body of his last victim and surrendered there. He started his killing spree with two of his relatives slain on Oct 7, while the other two homicides happening on the following days and surrendered to police on Sunday after taking the life of his last victim.
The bodies of two children and an adult were found at Hangud's Roseville apartment, Capt. Josh Simon said Tuesday. The detectives have sealed the place and the motivation for murder is not yet clear. Hangud's LinkedIn profile shows he is a data specialist and had worked for several companies in Sacramento and the San Francisco Bay Area.