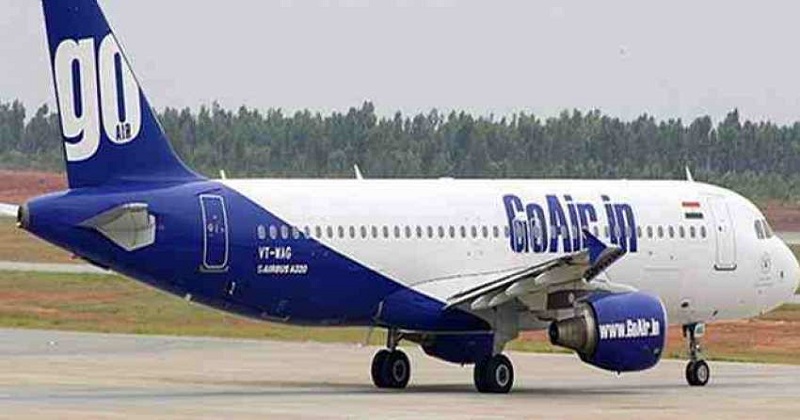 A passenger plane caught fire during its takeoff. The engine of Bengaluru-Ahmedabad GoAir flight caught a "small" fire at the time of takeoff. The right engine of GoAir flight G8 802 from Ahmedabad to Bengaluru is suspected to have suffered from a foreign object damage (FOD) while on take-off roll.
#India #Ahmedabad: Engine of GoAir flight G8 802(Ahmedabad-#Bengaluru) catches fire at Ahmedabad airport, passengers evacuated. #AMD #Gujarat https://t.co/Yqsl7ebFB8

— NewsAspect (@newsaspect) February 18, 2020
But all passengers and crew are safe as the fire was doused soon. The GoAir informed that no emergency evacuation was deemed necessary.
GoAir Spokesperson: The foreign object damage has been confirmed due to a bird hit. The aircraft is now being inspected by the GoAir engineering team. https://t.co/pOXJATemx8

— ANI (@ANI) February 18, 2020