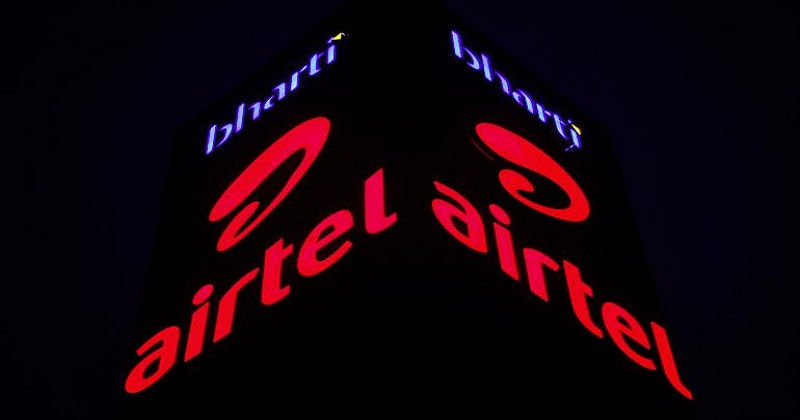 As the country is under lockdown for combating the deadly Coronavirus, the leading telecom and internet service provider in the country Bharati Airtel has announced a decision which supports its customers. Bharti Airtel on Tuesday announced special measures to assist customers impacted by the COVID-19 crisis.
Airtel has extended the prepaid pack validity for over 80 million customers till 17 April, 2020. All these customers will continue to get incoming calls on their Airtel mobile numbers even after the validity of their plan is exhausted.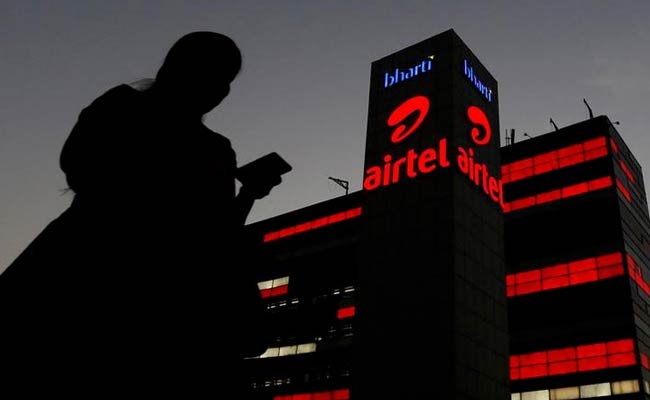 Along with that, the telecom will also credit an additional ?10 of talk time in the prepaid accounts of all these customers to enable them to make calls or send SMS during such crucial time.
The schemes have already been launched for the customers and the benefits will be available to users in the next 48 hours.