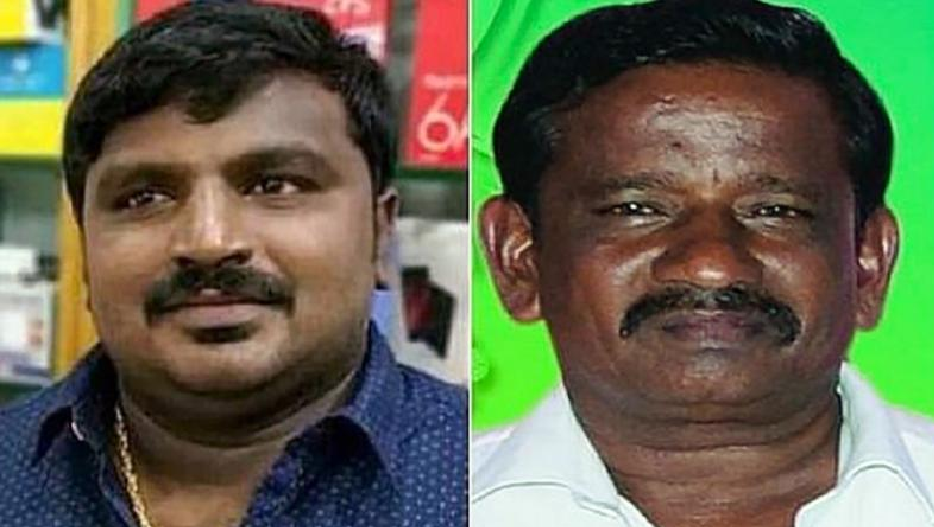 Tamil Nadu governor gave consent to transfer a case to CBI ,relating to the death of a father and son in Thoothukkudi TN.A CCTV footage from an adjacent shop brings out the errors in the police FIR which gives credence to the eye witnesses in the case. The father Jayaraj and his son Felix were killed in police custody as per allegations.
The Sathankulam police says that the father and the son suffered internal injuries which resulted in their death and claims it happened as they both rolled in the ground in protest .But CCTV footage from a neighbouring shop 'King Electricals' clearly shows the police claims as baseless.
In the CCTV footage Jayaraj is seen engaged in casual conversation with a group of policemen in front of his mobile shop APJ mobiles. The policemen are seen walking away but after some time Jayaraj crosses the street as he was called by more policemen waiting for him on the other side.
Later, a man in a light coloured shirt and a blue lungi is seen going inside the shop of Fennix – he is auto driver Pandi who is said to have told Fennix that his father was taken away by the police. Soon Fennix rushes out and crosses the road with his friend following him.
Soon, the van drives away and Fennix and his friend return to the shop. Then after making calls, Fennix leaves with the friend. The sequence of events began soon after 8 pm, it is told.
The police FIR reads as below, "APJ mobiles shop was open beyond the curfew time, violating the lockdown rules. In front of the shop, Jayaraj, Fennix and a few others were standing. We told them not to crowd and go back to their homes. Others listened to us and went home but Jayaraj and his son sat on the ground and refused to go home, used obscene language at us and rolled on the ground. They got internal injuries because of that," reads the FIR.
Tamil Nadu governor accepted the recommendation of the State DGP, Mr. J. K. Tripathy to transfer the case for investigation to the CBI, a communication from the State Home department tonight said.