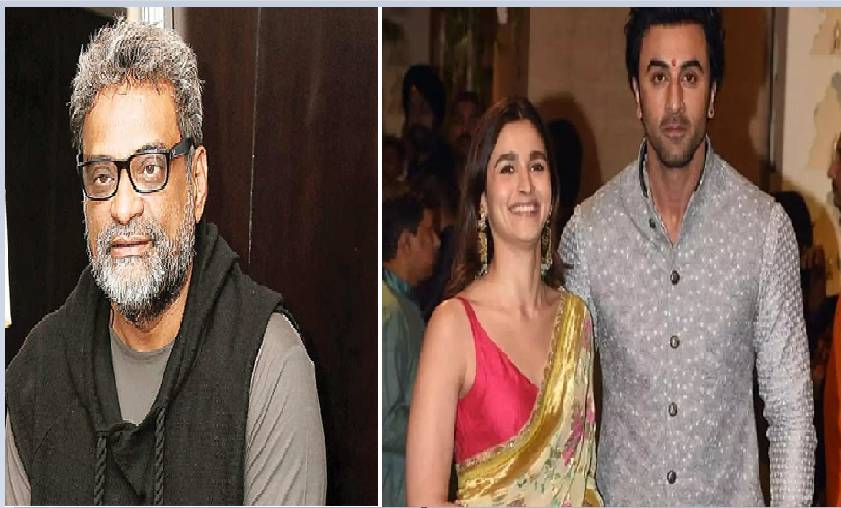 R Balki, the film-maker known for his first impressions on strong opinions opened-up on the Nepotism argument in the film industry. Balki best known for his movie Pad Man was one of the first to speak openly on the Nepotism in the industry.
Speaking to HT he said, "It's undeniable that this happens everywhere. Think about the Mahindras, Ambanis, Bajajs… Their father passed on the businesses to them. Does anyone say 'No I don't think Mukesh Ambani shouldn't run this business, someone else should?' In every strata of the society, it happens, even a driver or a vegetable seller passes on businesses to their children. So, it's a foolish argument. Remember we live in a free society."
"The question is do they (star kids) have an unfair or bigger advantage? Yes, there are pros and cons. But I'd ask one simple question:?Find me a better actor than Alia (Bhatt) or Ranbir (Kapoor), and we'll argue. It's unfair on these few people who're probably some of the finest actors." Balki added.