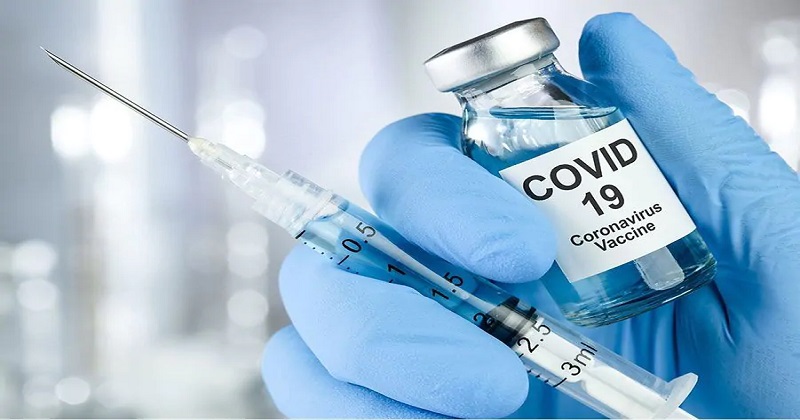 The phase-I human clinical trial of India's first indigenously-developed vaccine against novel coronavirus, Covaxin, began at the AIIMS in New Delhi on Friday with the first dose of the injection given to a man, who is in his 30s.
Already, over 3,500 volunteers have registered themselves for the trial at AIIMS since last Saturday, of whom the screening of at least 22 people is underway, said Dr Sanjay Rai, Professor at the Centre for Community Medicine at AIIMS and the principal investigator of the study.
"The first volunteer, a resident of Delhi, was screened two days ago and all his health parameters were found to be within the normal range. He also does not have any co-morbid conditions.
"The first dose of 0.5 ml intramuscular injection was given to him around 1.30 pm. No immediate side-effects have been observed so far. He was under observation for two hours and will be monitored for the next seven days," Dr. Rai said.