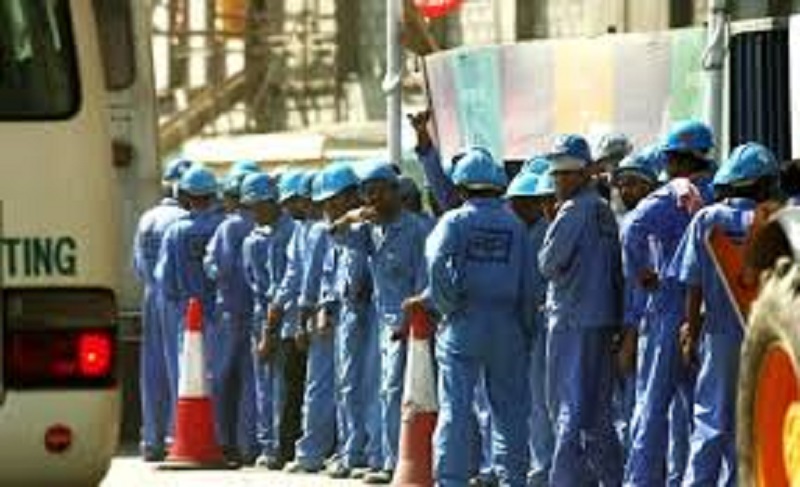 A happy news for all job seekers and expats has been announced by a gulf country. Bahrain government has announced resuming the requests for new work permits. This was announced by Labour Market Regulatory Authority (LMRA) of Bahrain. LMRA will start accepting requests for new work permits starting from August 9th, 2020.
The decision to reopen work permit issuance will allow private employers to hire employees from abroad. The decision comes following a decision issued by the Government Executive Committee, chaired by Prince Salman bin Hamad Al Khalifa, Crown Prince, Deputy Supreme Commander and First Deputy Prime Minister.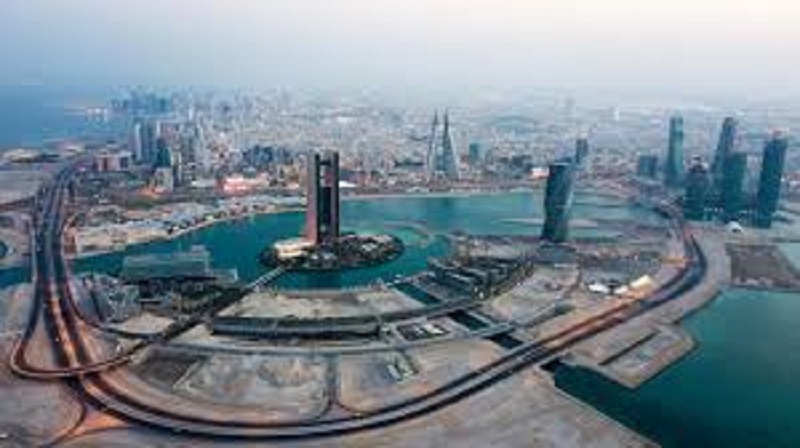 The LMRA has altered the private sector's hiring process by requiring the announcement of vacancies in local newspapers, to allow interested Bahrainis and expatriates residing in the Kingdom to apply for postings for a duration of 2 weeks. The LMRA outlined that this decision will help prioritise local hiring, and assist Bahrainis and expatriates currently residing in the Kingdom.